Genoa, Alberto Gilardino half-smiles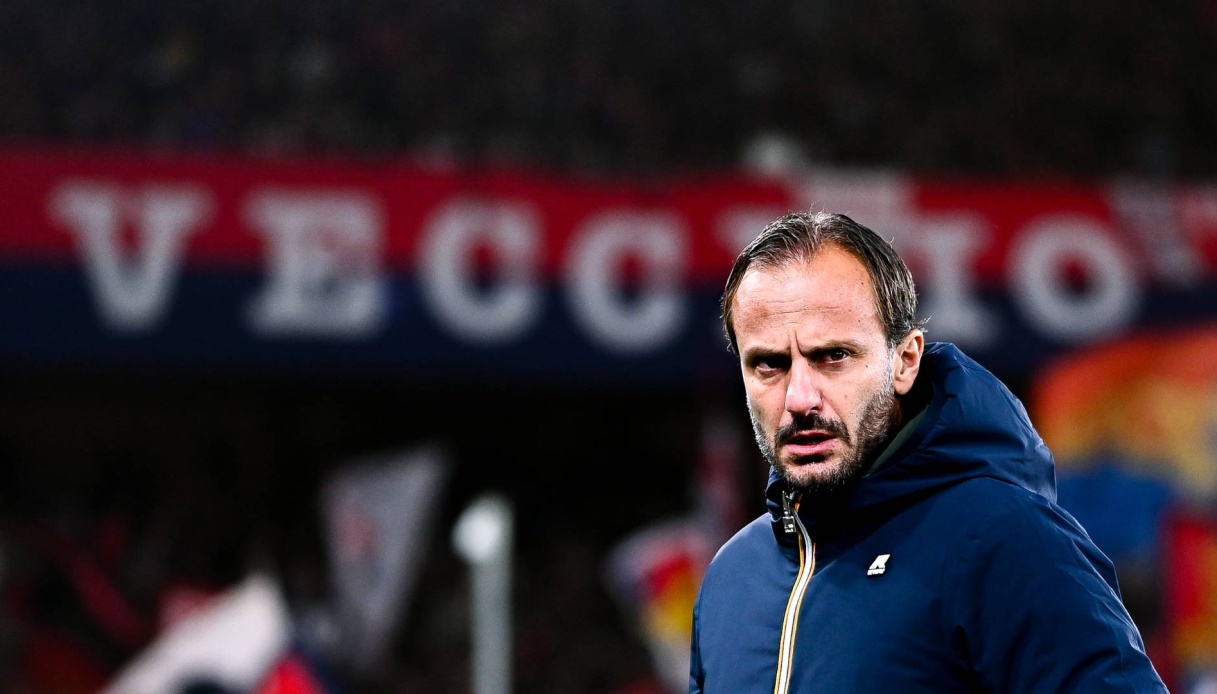 Genoa, half smile for Alberto Gilardino
Alberto Gilardino canò half smile after the results of the instrumental examinations carried out by Caleb Ekuban and Mattia Bani, both of whom were forced to leave the field due to injury in the match against Verona.
As for the Ghanaian striker, clinical examinations showed no muscle injury and the Rossoblù player will be able to return to training after a few days of rest. It is a different matter, however, for Bani: the Grifone defender suffered a left quadriceps strain and his condition will be reevaluated in the coming days.
Finally, Koni De Winter, engaged with the National Under-21 team, è underwent surgery to reduce the fracture in his nasal septum, which he sustained during the match against Verona. There is no news as far as Mateo Retegui and Junior Messias are concerned, whom coach Gilardino hopes to recover for the match against Frosinone when they return from the break.