Marc Marquez expects no surprises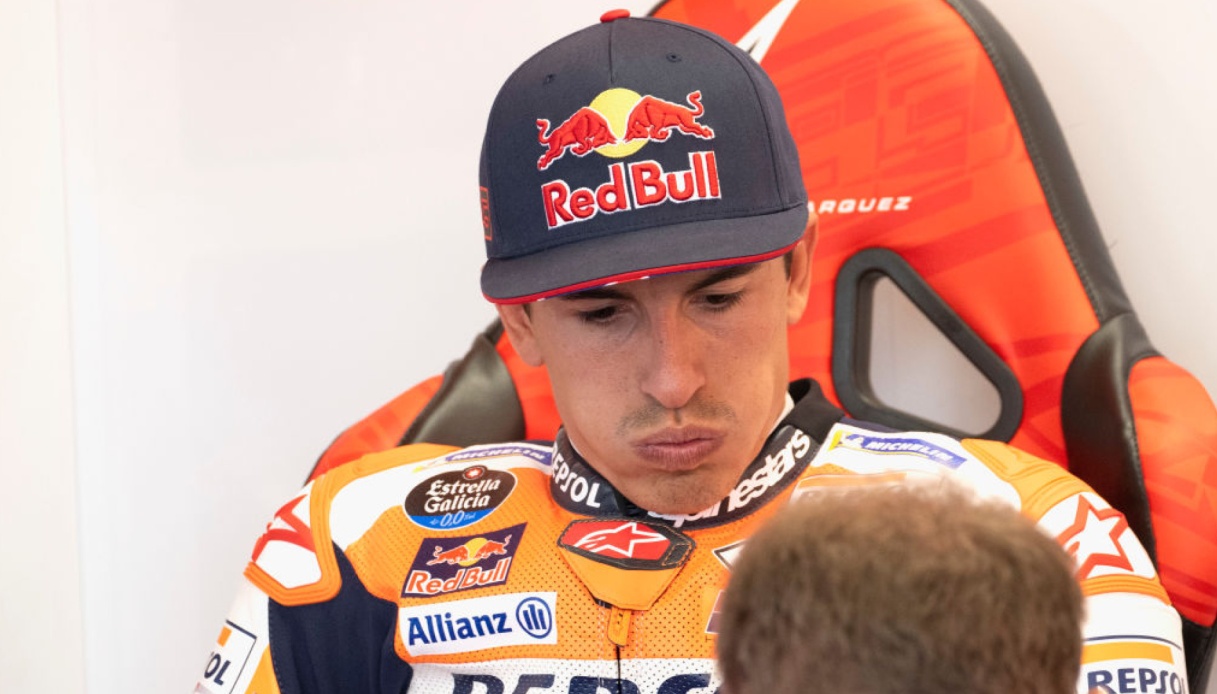 Marc Marquez expects no surprises
A few days before the Qatar GP, Spanish centaur Marc Marquez è expressed himself in no uncertain terms, to the official Honda channels, about his feelings ahead of the penultimate round of the season.
"It's the penultimate race of the year, but the focus è always the same, which is to keep working until the end. Historically, Qatar è has been a difficult circuit for us with its layout, so I think we are in for a complicated weekend here as well. With the new asphalt, some things can certainly change. We have to spend Friday figuring out how the situation has changed. We will see what will beà possible to do" this is the thought of the centaur number 93.
Ahead of the Qatar GP, to the official team channels, è also spoke teammate Joan Mir: "We will continue to work, push and race until the last lap in Valencia. This weekend is not è different. In the past I have had decent results here in Losail, where there's a new surface with all the changes made, so it will be interesting to ride the Honda. It's another weekend to learn as much as possible".