Arturo Vidal doesn't raise the white flag: return to Colo Colo?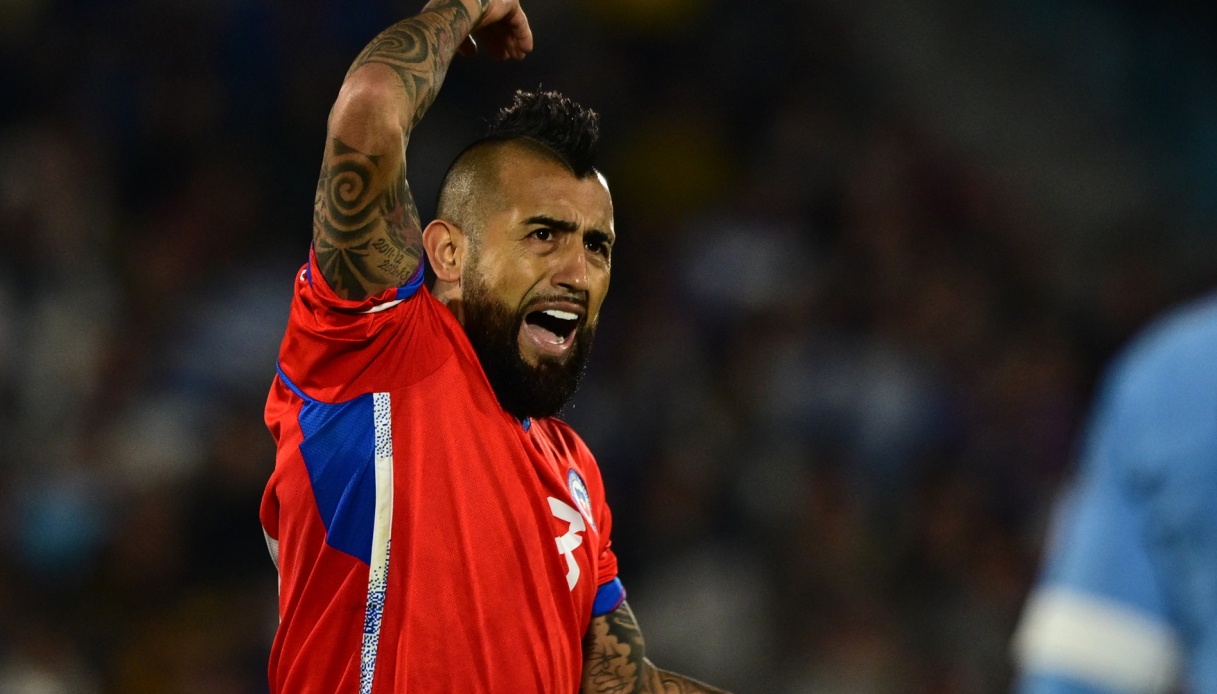 The former Juventus and Inter Milan player currently plays in Brazil
.
Vidal currently wears the jersey of Athletico Paranaense, a club in Brazil's top league. At 36 years old, the former Juventus and Inter Milan midfielder still feels he can make a difference on the field.
His dream would be to return to play in his homeland, wearing the jersey of Colo Colo, the club with which he è imposed himself in the soccer that counts (he played there from 2005 to 2007). Moron, sporting director of Colo Colo, è said he is ready to consider such a possibility.
"We have not yet spoken directly with the player about this, just asked him how his recovery from the injury is going, which è is the most important thing. Once he is healed and the relationship with Atletico Paranaense is over, we could talk about it, if he wishes. But that hasn't è happened yet", the words of the Colo Colo executive that, in fact, suggest that Vidal may indeed crown his dream of ending his career where it all è began.