Juventus, Giuntoli is working to renew with half the defense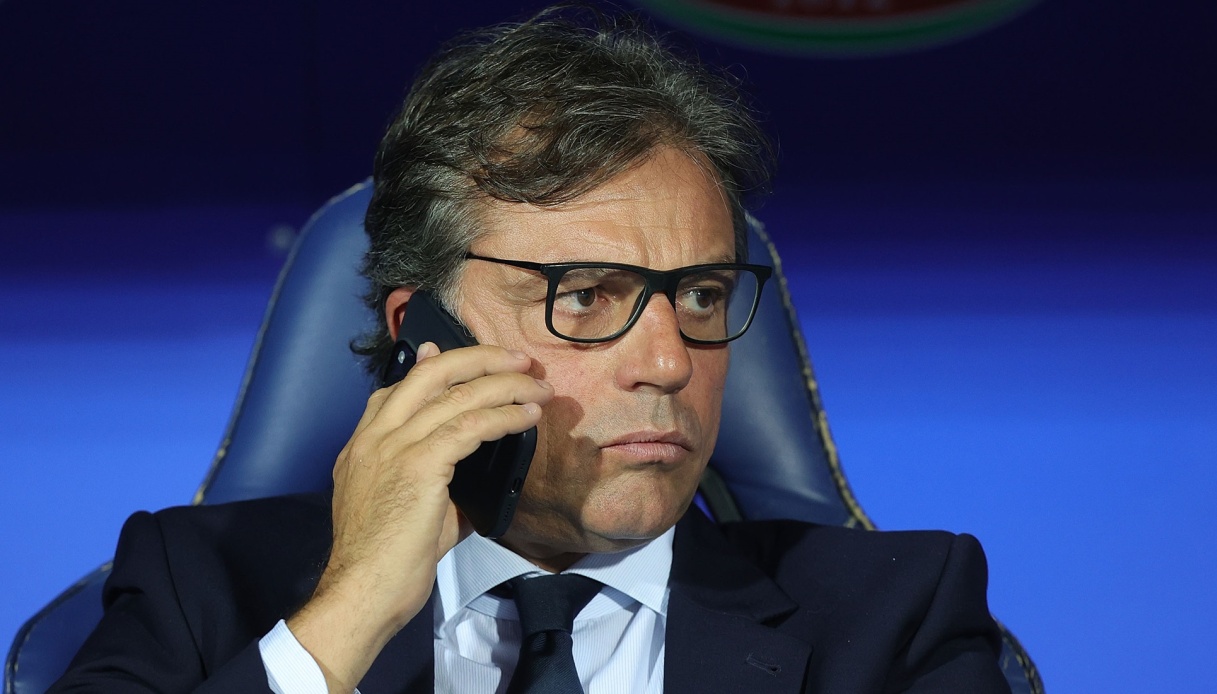 For Bremer ready a one-season extension
Juventus is in a hurry to armor the defense that, so far, è has been excellent. Few goals conceded and, when needed, even heavy goals from defenders in Allegri's court. After the renewals of Danilo and Gatti, it is now Bremer's turn.
Giuntoli is negotiating with the entourage of the Brazilian ex-Torino defender. An agreement is being sought to extend the current contract by one season, or from 2027 to 2028. The renewal will also allow the Bianconeri club to spread out the cost of amortization of the Old Lady's strong defensive center back's card.
Talks with Szczesny and Rugani have also started. The Polish goalkeeper, 33, is expected to tie up with Juventus until 2026 (one year more than the current contract), again with an advantage for the Bianconeri club, which would amortize the cost of the card over several years. Rugani, on the other hand, is expected to sign a two-year deal. His contract expires at the end of the current season.