Ivan Ljubicic spends words of praise on Jannik Sinner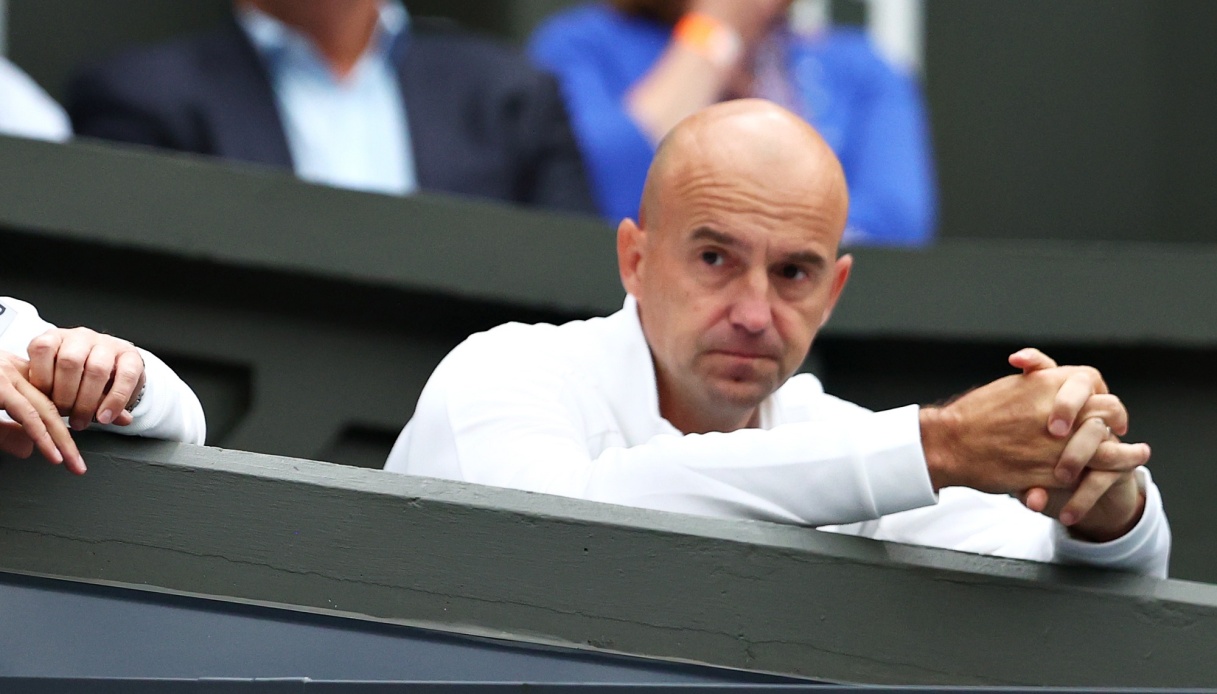 Jannik Sinner, Ivan Ljubicic no pun intended
After Jannik Sinner's victory over world number one Novak Djokovic on the second day of the Nitto ATP Finals, former tennis player Ivan Ljubicic analyzed the South Tyrolean's performance in no uncertain terms.
"Of the match with Novak I was impressed by the continuity that he è managed to maintain throughout the match and the involvement of his team after each point. One è felt an intense and continuous connection between him and his box" began the former tennis player to the microphones of "Sky Sports".
"With the withdrawal of Tsitsipas, everyone has lost, from the players to the public, but you have to move on. Hurkacz may not qualify, but he will give it his all because he will have a chance to earn bonus points for his ranking. For Hubert, as itè was for Jannik when he replaced Berrettini, è itè an important opportunity to be able to take part in such an important tournament and compare himself with the best players in the world" continued the former coach of Roger Federer.
"Sinner has shown that when he maintains continuity throughout the match he can put anyone in trouble. He is becoming a player ready to win major tournaments. It's hard to predict Rune, because you never know what version of him you&#39ll be facing. He could play super aggressive or stay more balanced, but Jannik has to think only about his game and hope that it will be enough to snatch the qualification" commented Ivan Ljubicic about the decisive match with the Dane.