Igor Tudor, agent explains non-landing at Napoli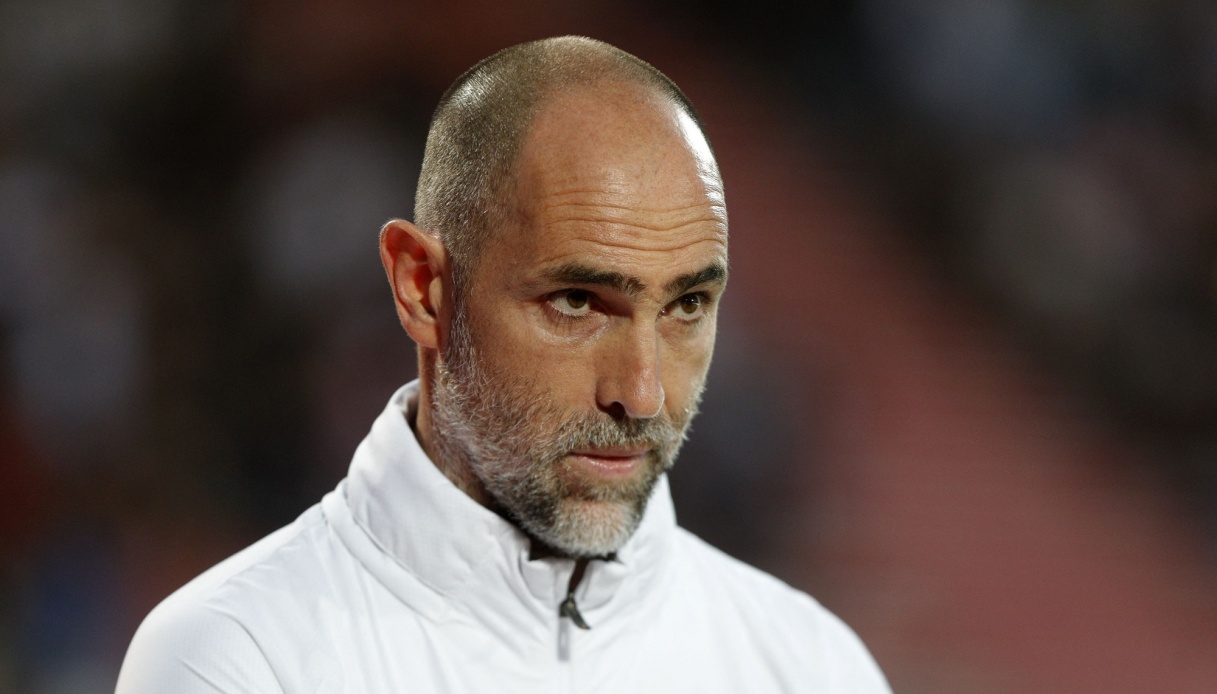 Igor Tudor's agent explains non-landing at Napoli
He seemed to be the number one favorite to replace Rudi Garcia, who was officially exonerated Tuesday by Napoli, but right at the photo finish è he was "overtaken" by Walter Mazzarri: we are talking about Igor Tudor, Croatian coach still without a bench after his farewell to Olympique Marseille. The twist was not è accidental, at least according to what Anthony Seric, agent of the former Juventus player, told 'La Gazzetta dello Sport'.
"Igor wants a context in which he can complete a cycle,‖ said Seric, speaking about the non-agreement with Napoli. He wants there to be a project in which he can be involved on longer terms. He would never accept 7 months, money has nothing to do with it".
No hard feelings, however, from the coach himself and his agent: "The companyà wants a coach who aligns with the 4-3-3, Igor instead proposes a different game, with full-band outsiders. No problem in the end, ours were just too different ideas to be compatible".
At least for now, then, è the possibility of seeing Tudor back in Italy, where he coached Udinese from April 2018 to November 2019, è was Andrea Pirlo's deputy at Juventus 2020/21 and guided Hellas Verona to salvation in the 2021/22 season, taking over from the fourth day from Eusebio Di Francesco.