Alexander Zverev is now rooting for Daniil Medvedev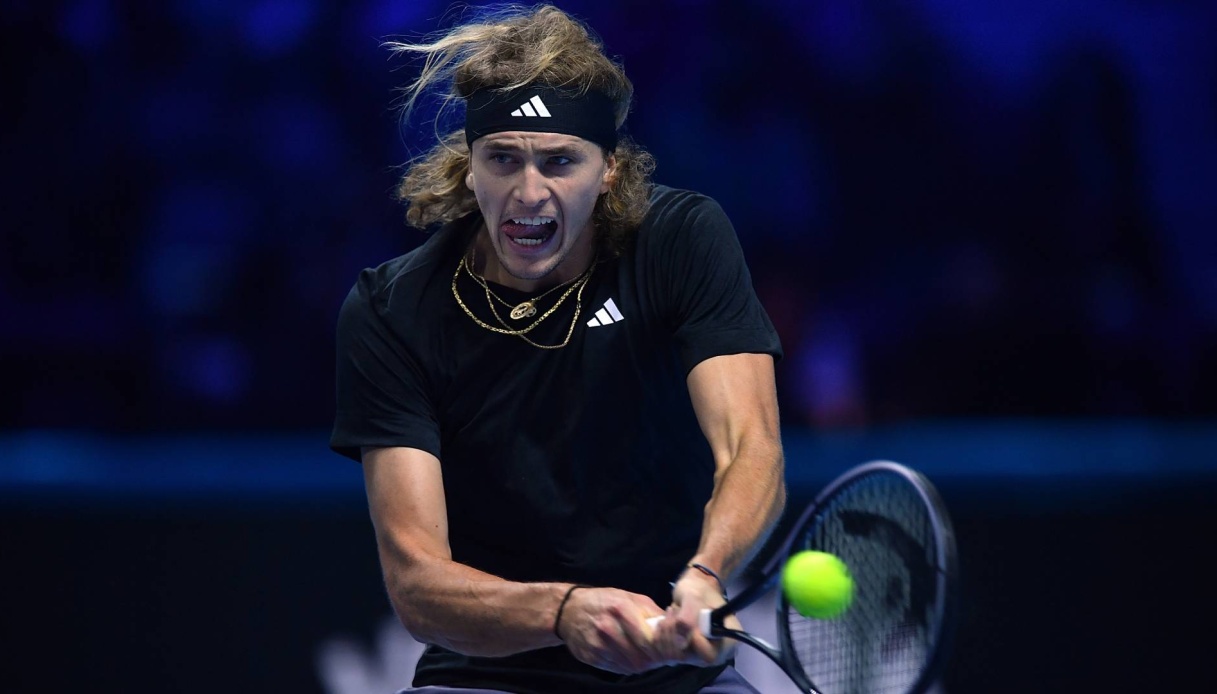 Zverev jokes about missed tweener
Funny press conference for Alexander Zverev, who despite the defeat does not lose his good humor: "Fridayì he will beò Medvedev&quot's°1 fan".
A two-set defeat at the hands of Daniil Medvedev puts Alexander Zverev, now no longer master of his own destiny, in trouble. To advance to the semifinals, the German will have to beat Rublev and hope the Russian defeats Alcaraz. Not for nothing has Sascha è ironically called himself Medvedev's No. 1 fan, despite the not-so-happy history between the two. "Friday; he will be Daniil's No. 1 fan, there is no doubt!" – joked the German, who then returning to the match said: "honestly for the tennis expressed I think I deserved more than a defeat in two sets, forò this time è it went like that".
Curiously, even in the two editions in which he won the title, Zverev never won the second match of the round: "I think I never won the second match. However, I think Medvedev is playing very well and has a very good chance of beating Alcaraz, although I will just have to focus on beating Rublev" – explained the world No. 7.
He also could not miss a parenthesis about the attempted and botched tweener in the second set: "I tried to tweener, but I hit my balls!" – exclaimed Zverev, triggering laughter from the press room. "In general I think I kind of threw the first set away, while losing the first point in the 10th game of the second è was crucial for the progress of the match" – concluded Sascha.
Giovanni Pelazzo