Lecce, Lameck Banda: clue to the future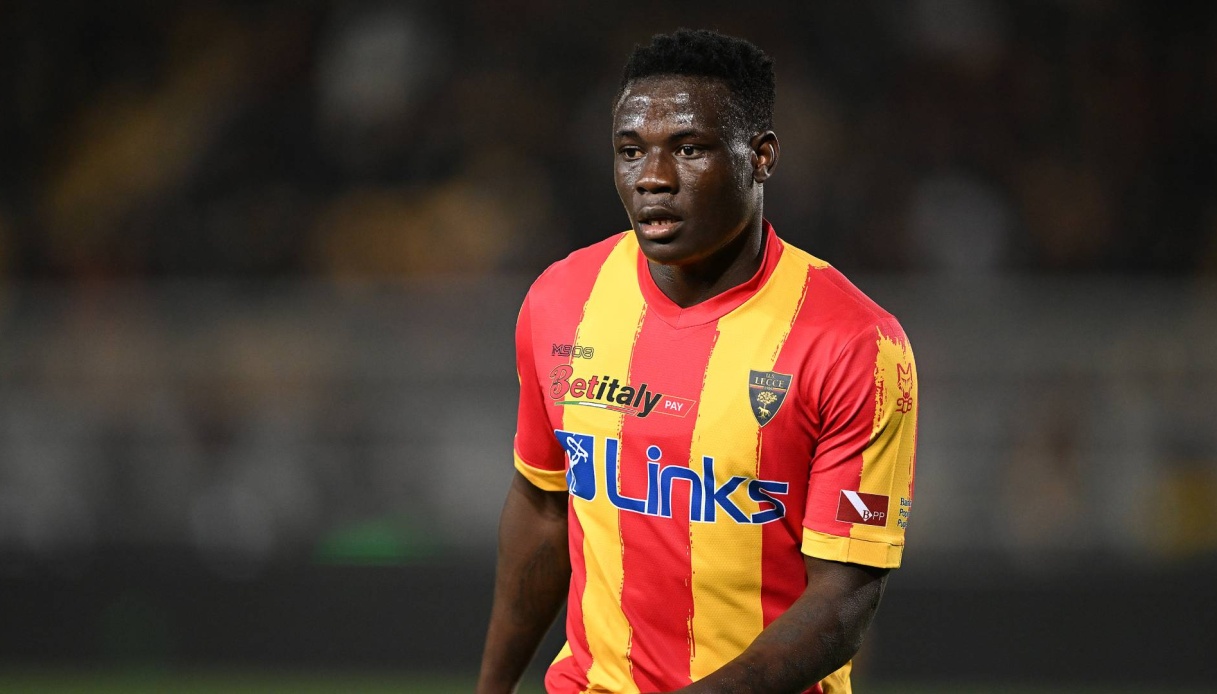 Lecce, Lameck Banda: clue to the future
Lameck Banda's agent, Nik Karin, spoke about his client during an interview with Sportitalia: "Let's start by saying that the whole Lecce team has had a great start to the season and I think they can really make a special path this year. You can certainly see progress in the team and the players. Lameck also can make a special season. Hopefully he can make as many goals and assists as possible. È a team game and the most important thing is that Lecce and the player improve from last season".
"Corvinoè a great soccer man and his experienceè huge, he has fantastic knowledge of the sport,& continued Banda's attorney. He called me for a meeting on Zoom and we talked about Lameck. Then we had a second meeting, again on Zoom, only this time the player was also there. He wanted to get to know the personality and understand what kind of person was behind the player".
He then revealed a clue about the Salentini striker&#39s future: "The player had many offers, but Lecce seemed to be the right sporting challenge for him. For now we focus only on Lecce, then. In the future we believe that Lecce and Lameck can do great things together".
"Obviously winning è always the" most" important goal" in home games. However, a draw against Milan è a good result, especially if you score" concluded Karin.