Luciano Spalletti runs for cover: Gianluca Mancini and Marco Carnesecchi arrive.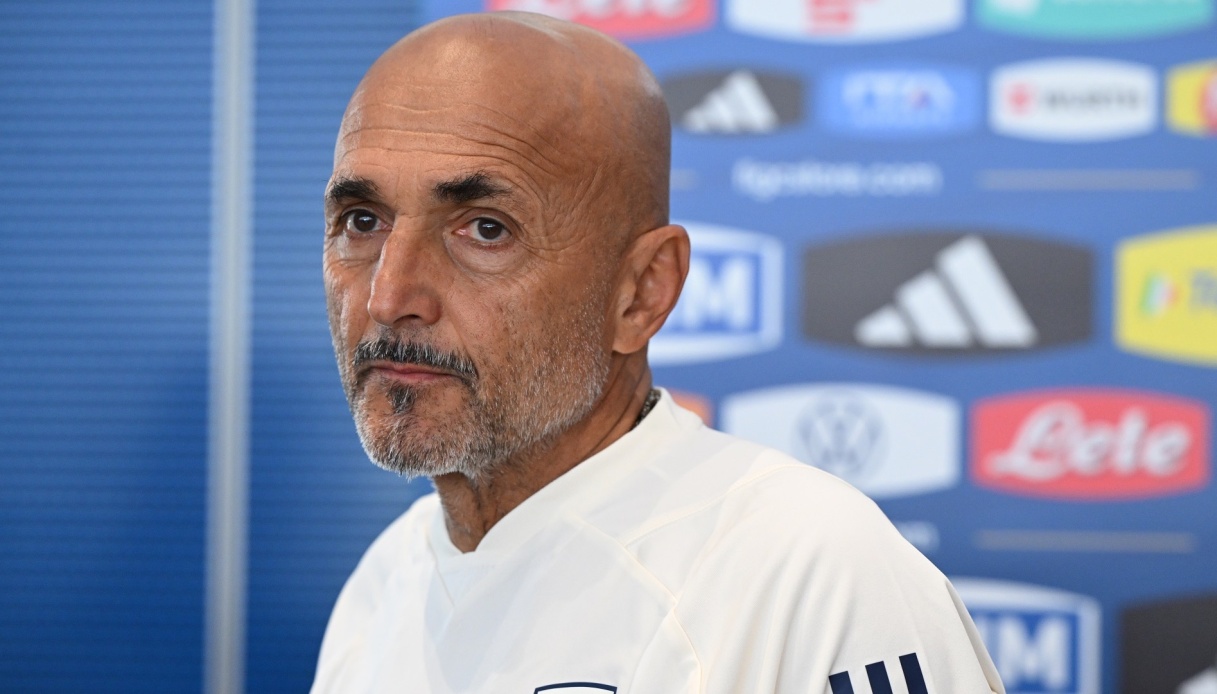 Two forced grafts for the Azzurri, struggling with several injuries
The Azzurri's training camp in Coverciano so far, ahead of the crucial Euro 2020 qualifying double commitment (Friday against North Macedonia at home, Monday against Ukraine in the neutral of Leverkusen), cannot be called lucky. The last two defections for coach Luciano Spalletti are the one already known since yesterday of Alessandro Bastoni and the one, communicated instead Thursday morning, of Giglielmo Vicario, forced not to train due to fever.
As for the defense, the coach responded to the emergency by calling Gianluca Mancini from Roma. For the role of vice-Donnarumma, on the other hand, è Marco Carnesecchi was chosen, summoned as a precautionary measure should Vicario's feverish symptoms not subside in time.
The next two matches will be very important to avoid another flop after the failure to qualify for Qatar 2022, a failure that would be even more resounding given the amount of teams qualified for the final phase of the European Championships (as many as 24, compared to the 13 European selections at the World Cup) and, above all, because the defending champion selection would not go to defend the title.
To get through the round Italy will have to win both matches, otherwise it will be forced into a series of lengthy calculations in which, among other things, the Nations League discourse, which awards bonus spots through playoffs among the best-placed teams in the 2022/23 edition that did not qualify for Euro 2024 through the group elimination stage, could come into play.