Claudio Lotito gets out of line on Maurizio Sarri and Felipe Anderson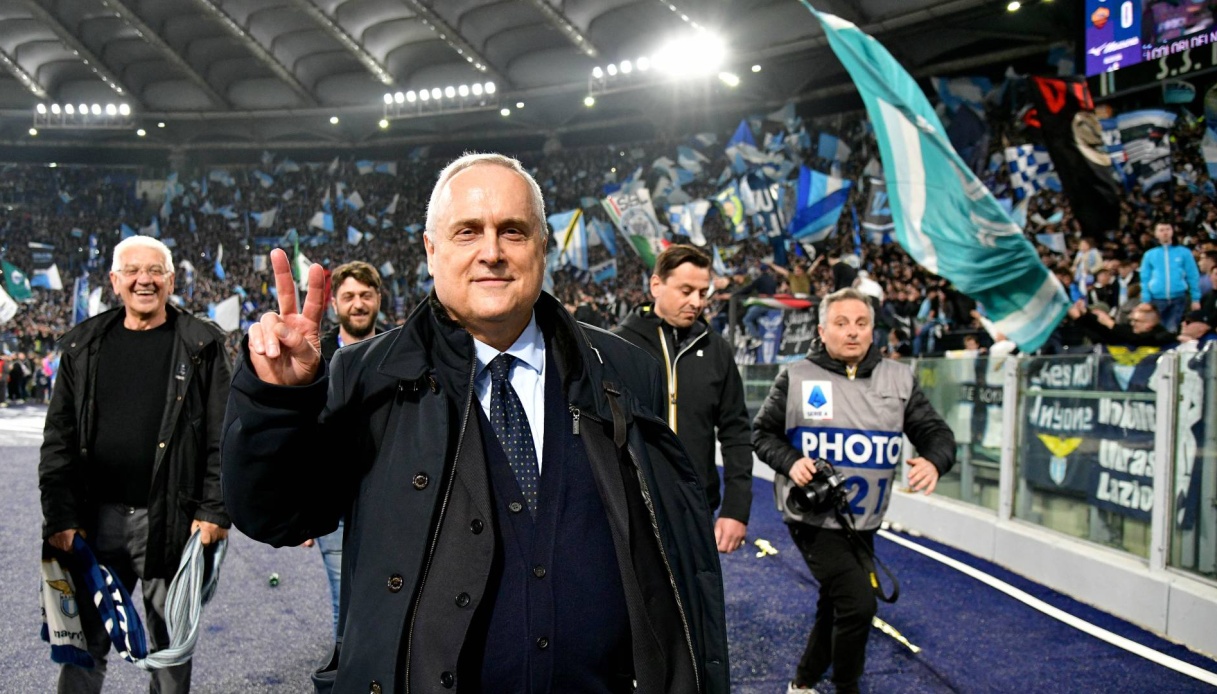 Claudio Lotito gets out of line on Maurizio Sarri and Felipe Anderson
Claudio Lotito, in an interview with Corriere della Sera, has è unbalanced himself on the future of Maurizio Sarri and Felipe Anderson.
"Our firm intention è to retain him. Felipe, after all, has not expressed a desire to leave Lazio. We will definitely find a meeting point" he announced on the Brazilian offensive exterior.
"Maurizio Sarri, too, has made it clear that he wants to stay, denying rumors that have been spread only to disrupt. But at Lazio there'è great pride of belonging" he added about the biancocelesti coach.
"Against Roma the team è entered the field very determined. We got a goalpost with Luis Alberto, really a pity. Some episodes, then, the'referee could have interpreted them differently. Sometimes an episode canò change everything" he commented on the derby.