Ducati, Di Giannantonio is blunt: "I don't deserve it"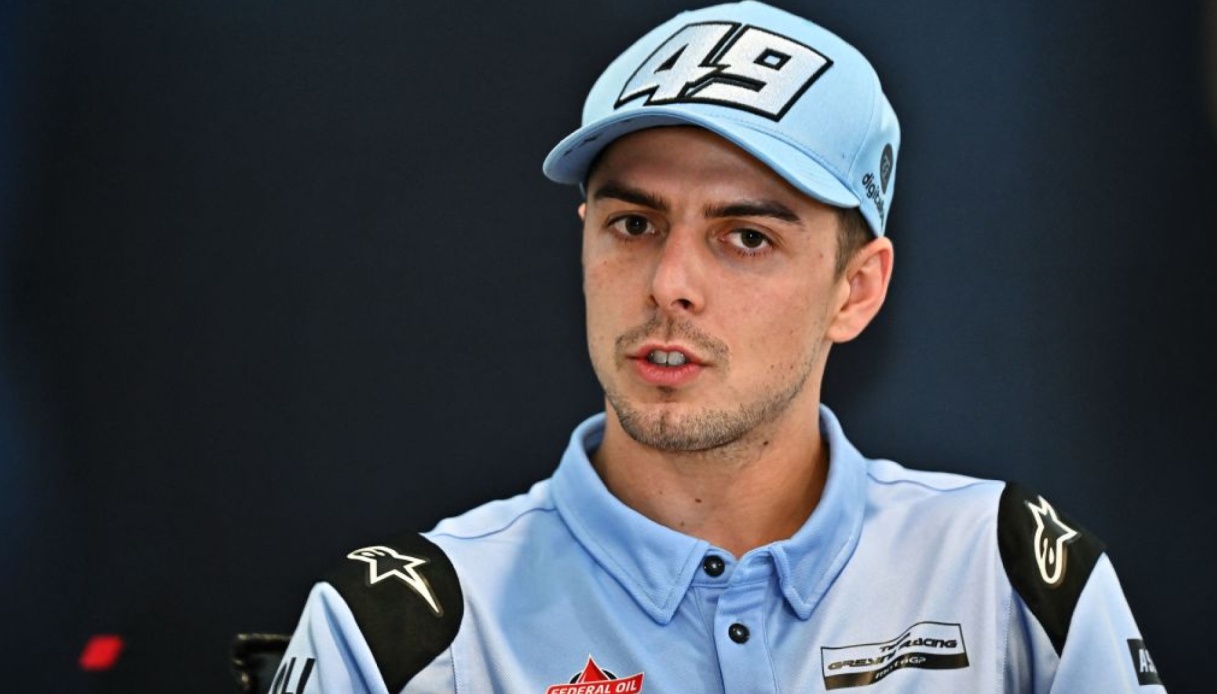 Ducati, Di Giannantonio è blunt: "I don't deserve it"
Ahead of the continuation of the weekend in Qatar, the Team Gresini Ducati centaur Fabio Di Giannantonio è bluntly expressed himself on the domino effect in the riders market triggered by Marc Marquez's decision to leave Honda and the possibility of remaining outside the riders grid next season.
"There are those two seats in MotoGp that are still vacant, but I think over the weekend in Losail there will be more news. I asked not to know anything until Sunday, because I just want to think about giving my best in the Sprint Race and the Gp. This situation è very stressful and I hope to have something concrete in Valencia" began the Italian centaur as reported by "Motorsport".
"It's been like a domino effect. First, Marc left Honda, which è was the first big surprise, because é è was the most successful couple in the MotoGp era for eleven years. The second card è fell when è it was my team's turn. Later I è was offered the Honda job, but now it looks like they will take someone else. Subsequently it è presented itself for me another opportunity è profitable because è I have a lot of respect for the VR46 team, but also the è apparently they preferred another rider. Marc started the whole mechanism that is burying under sè my place in MotoGp" continued the Team Gresini centaur.
"I think I deserve to stay in MotoGp. A lot has happened in the last few months and I don&#39t deserve what is happening to me. It's my second year in the premier class and I have all achieved enough results to stay in MotoGp. A Moto2 for me would be a step backwards, as well as SBK I don't consider it an option at the moment. I am 25 years old, I am in my best period as a rider and I am convinced that I can continue to improve in this category" added the 1998 class.
In conclusion Di Giannantonio è expressed himself about the possible engagement as a third rider: "Let's say that at the moment it is not è a'real option that I have. But obviously we have to do something to be on the grid. If not for next year, for 2025. At the end of the day, I am still a MotoGP rider and the results I have made will remain forever. If I deserve it today, I will deserve it next year and in 2025. Let's try to find the best way to stay and if it won't be next year, at least in two".