Genoa holds on to Gudmundsson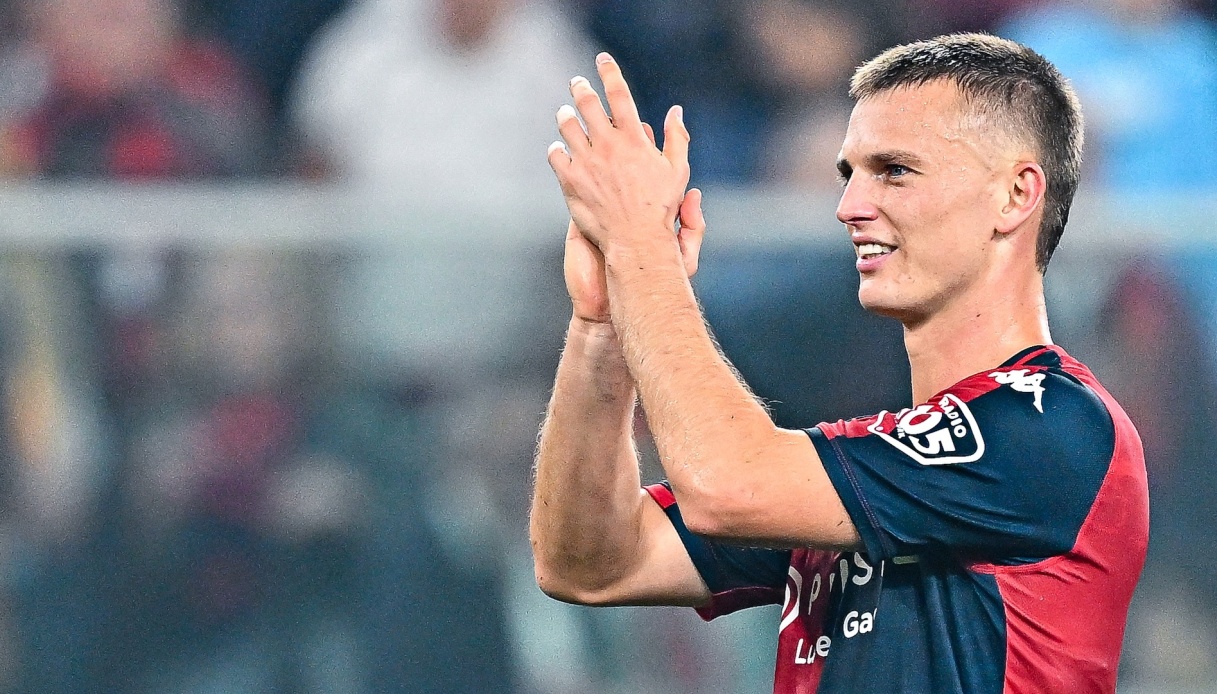 Genoa, the statement
Genoa has announced that it has extended its agreement with Albert Gudmundsson until 2027.
The Icelandic footballer continues his adventure in the Rossoblù jersey, with which to date he has scored 22 goals and collected 6 assists in 64 appearances.
The brilliant performances of Albert Gudmundsson with the Genoa jersey have certainly not gone unnoticed in these first seven days of the championship: the Icelandic striker, as reported 'La Gazzetta dello Sport', would have already tickled the fancies of Roma and Napoli, ready to sink the blow already in January.