Italy rumors: Luciano Spalletti confirms Jorginho as penalty taker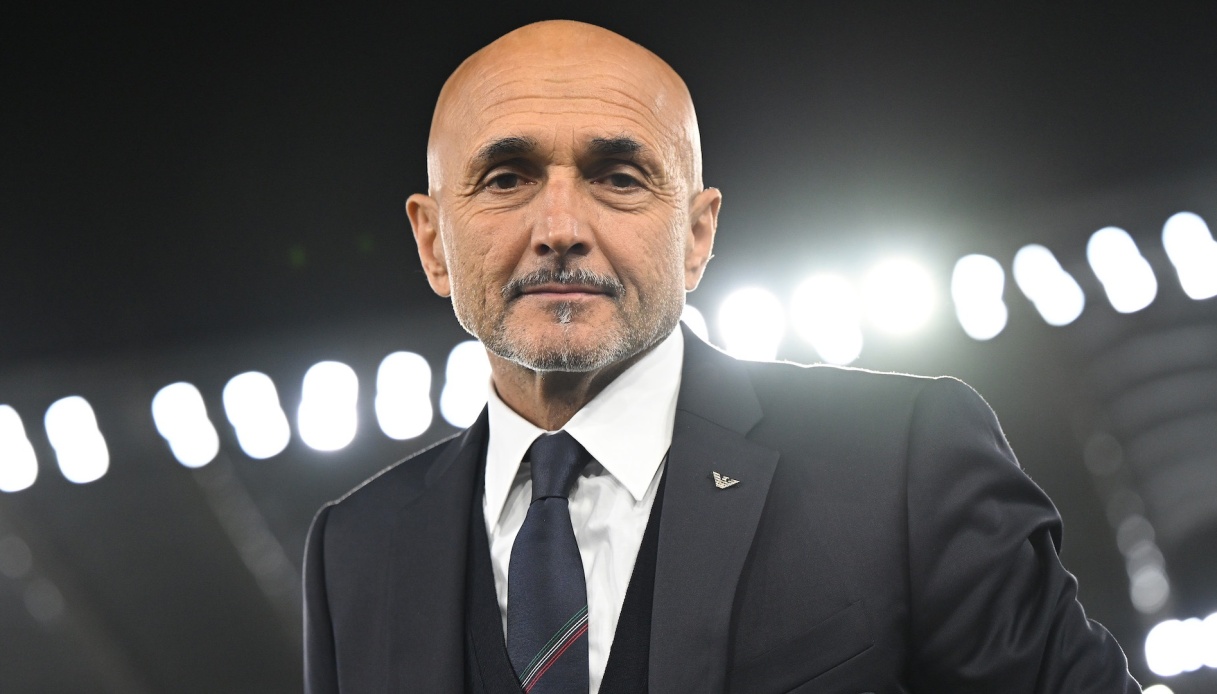 The voices of Italy: Luciano Spalletti confirms Jorginho as penalty taker
On Monday in Leverkusen against direct opponents Ukraine Italy only needs a draw to qualify straight to Euro 2024 but no one seems to be planning to manage this small advantage in the decisive challenge that will be played in three days. Here are the words of coach Luciano Spalletti and some of the Azzurri after the 5-2 success over North Macedonia at the Olimpico in Rome, which leaves everyone satisfied especially after the reaction that followed the two goals conceded suddenly in the second half. And Spalletti makes an'important confirmation.
Luciano Spalletti: "The 20 minutes of disbandment? I think the team played a good game for the whole ninety minutes, unfortunately every now and then, when the result seems to be established, it happens to lower the pace a little and fight less on balls. We knew that on set pieces we would pay a little bit of inches compared to them, the second goal instead è it was a casualty. Rather I would emphasize the reaction the team had after conceding 3-2. We have so much quality, there was a remarkable step forward in that sense: in fact we had other chances as well. Jorginho should be congratulated. He did not angle the ball very well but the goalkeeper è was very good. He remains a special penalty taker for Italy. I told him that he will kick the next penalty as well and he said sì. Chiesa has rips and flashes where he puts both motor and flair because when he decides to jump the man he puts both technique and strength into it. In finalizations è deadly when he starts from the left. We will see how the team is after this game but with Ukraine I do not expect big changes, we must keep in mind what we saw tonight".
Federico Chiesa: "The important thing è to have won. In the second half unfortunately we got two goals that we didn't deserve to get because of the way we played. Now we play for qualification against Ukraine. I did not see a blackout, it is okay to concede goals. That è the beauty, sometimes, of being proactive. We showed that we wanted to dominate the game. We deserve the result we got".
Stephan El Shaarawy: "&It was important to react to the two goals we got. With a proactive game there is to suffer something more, but we immediately reacted in a good way by scoring two goals. I also liked the spirit of the first half. This è a group of very good guys, there's no crazy head. Everyone follows the coach and there&#rsquo;è a lot of quality; both among those who play and those who don't play. Everyone has the right mentality to make a difference. This win does not make us feel comfortable. We are strong, but we have to approach every game with the right spirit. If you give up for a moment, you get two goals, as we saw tonight. We need the right determination, there'è everything is on the line and things can change at any moment".
Giacomo Raspadori: "The game è was made from start to finish except for that piece where we took two goals. We have to restart from what we did in the first half, knowing that in the second half we did something that it was better not to commit. The atmosphere in the stadium then was wonderful. We know that on Monday we have another decisive game and the thing to do è recover in the best possible way. Then we will have to prepare the game to win becauseé wearing this jersey è an honor".
Matteo Darmian: "Anxiety in the second half? I don't know, maybe we could have managed the ball better, but it was important to win and now we think about Monday's game. Ukraine? We have to go to Germany thinking about winning, not managing the game". Word of Matteo Darmian, who opened the scoring in the Azzurri's success against North Macedonia at the Stadio Olimpico, in the match valid for Euro 2024 qualifiers. "We knew importance of the match, we had a good approach and managed to unlock it quite early. In the second half we left a little something but we were good at getting it back"