F1, Vasseur: "Best race of the season in Las Vegas."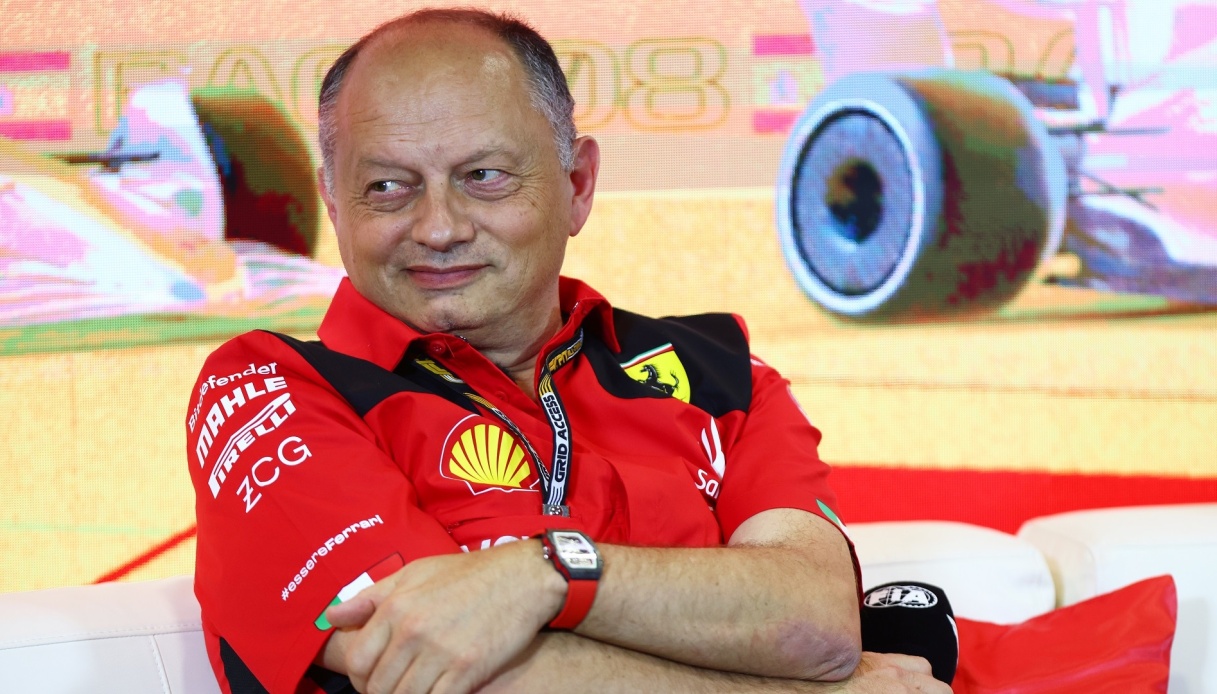 Red team principal doesn't believe Verstappen is unbeatable
Ferrari returns from Las Vegas with a second place (Leclerc) and a sixth place (Sainz). Now the Rossa è is -4 points behind Mercedes in the constructors' standings. In short, the Las Vegas stop è was more than positive for the Cavallino.
"Ferrari's best race of the season? Yes, è è true. I think in Singapore (Sainz victory, ed) we did well but Red Bull was struggling. Today Red Bull was there'but we struggled evenly. Probably, the worst scenario for us è was the safety car but è it went like this. Still, we are in a good moment. Now we think about the next", the words of Vasseur, team principal of Ferrari.
Many compliments to Leclerc and Sainz: "Leclerc did an outstanding race. He passed a Red Bull three times and that doesn't happen very often. Our goal was to win but second place è was the best. Also good was Sainz who finished sixth with a great comeback. We were also unlucky. Verstappen unbeatable? No, we did not go far from beating him here in Las Vegas".