Milan asphalts Venice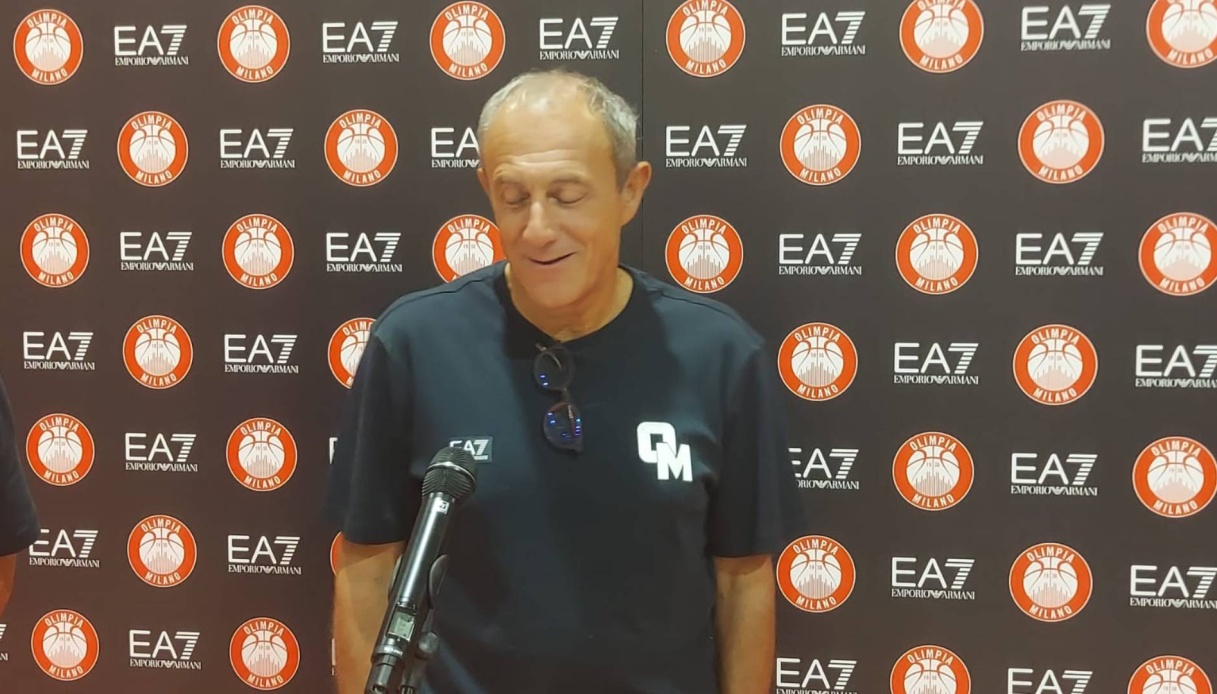 Milan axes Venice
In today's most important game of the eighth day of Serie A, EA7 Emporio Armani Milano beat Umana Reyer Venezia 95-72 bringing itself back to the group of the first ones.
For Ettore Messina's Olimpia, which also reached a 33-point lead in the third quarter, 19 points each from Shevon Shields and Devon Hall, for Neven Spahija's Laguna players 14 from Kyle Wiltjer.
The group of leaders was joined by Gevi Napoli, which defeated Nutribullet Treviso 79-76. Tomorrow, however, there will be a big match between Virtus Segafredo Bologna and Germni Brescia.
Today's other results: Estra Pistoia-Banco di Sardegna Sassari 68-63, Openjobmetis Varese-Givova Scafati 94-93, Unahotels Reggio Emilia-Bertram Tortona 77-90, Vanoli Cremona-Carpegna Prosciutto Pesaro 96-69.