Conegliano, Novara, Scandicci and Milan ahead of the pack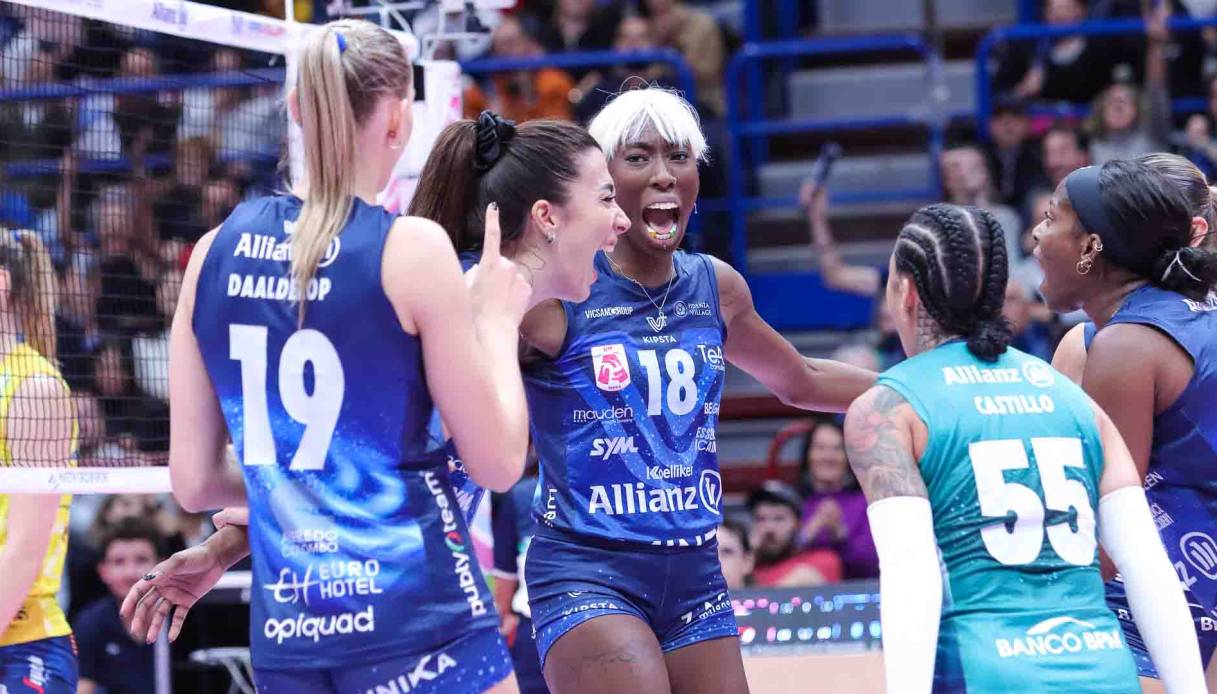 Conegliano, Novara, Scandicci and Milan ahead
Swift march for the top four in the women's Serie A1 standings in the matches of the eighth day.
The easiest victory è that of Vero Volley Milan, which with Pinerolo wins 25-16 25-19 25-17 on the friendly parquet, Paola Egonu scores 20 points with 4 ace.
Also winning 3-0 both on the road were Conegliano, 25-15 25-22 25-17 in Bergamo, and Novara, 29-27 25-23 25-23 over Vallefoglia.
Only to lose a set è Scandicci to Cuneo, 25-11 25-19 18-25 25-20 In the'other match of the day Florence overwhelms Busto Arsizio 25-17 25-22 25-22 at home.