Pramac, Jorge Martin is blunt: "In Valencia I will try everything."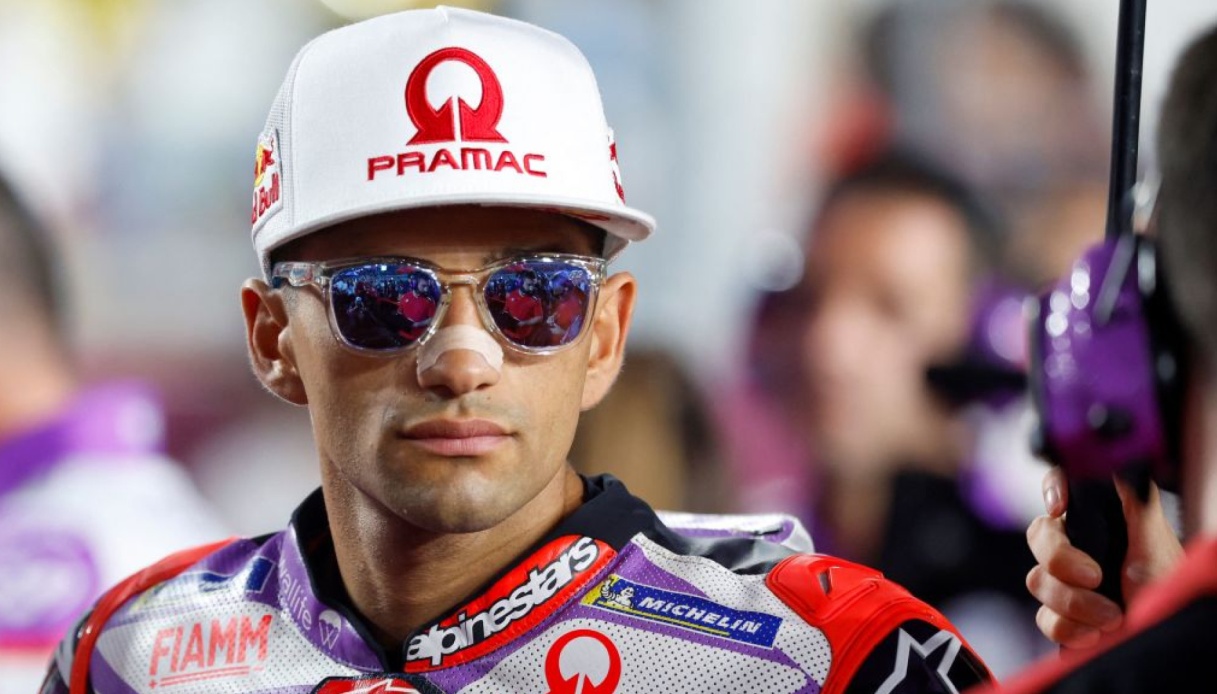 Jorge Martin warns Pecco Bagnaia ahead of Valencia
After a very positive Sprint Race, Jorge Martin è been protagonist in the negative of the Gp of Qatar, poiché accomplice; a defective rear tire not è managed to go beyond the tenth position, seeing his gap from Pecco Bagnaia extend to 21 points. Speaking to the microphones of "DAZN", the centaur of Prima Pramac wanted to send a clear message ahead of the last round in Valencia.
"It's a track I love, in MotoGp I got two podiums and two pole positions, anything canò happen. Maybe I will have to resort to some strategy to try to compact the group in an attempt to put as many riders as possible between me and Pecco. As long asé math will keep me; alive I will tryé everything to try to come back" began the Spanish centaur.
"I don't think it was done on purpose, you don't understand what è happened. It makes me angry that it happened to me, becauseé I am fighting for a title and much of this duel è was decided in a race after a year of battles. I hope it wasn't done on purpose and that they improve the situation so that it doesn't happen to someone else in the future, becauseé I wouldn't wish it on any rider" concluded Jorge Martin.