Adriano Panatta thanks and praises Jannik Sinner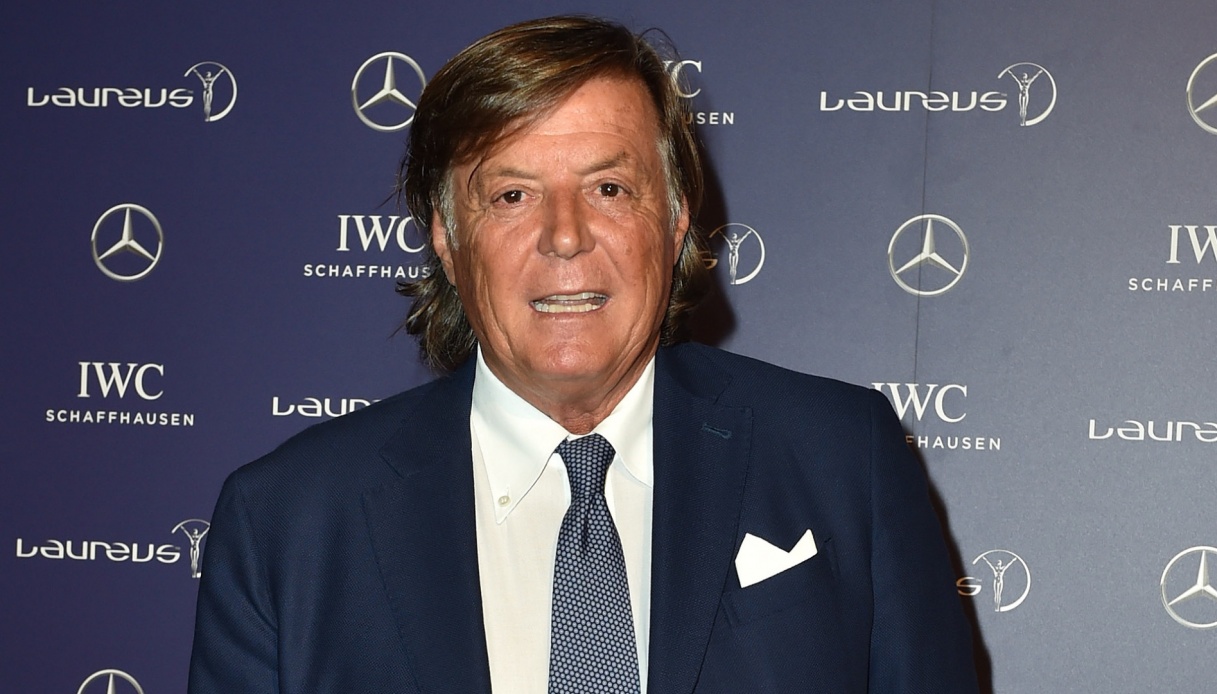 Adrian Panatta thanks and praises Jannik Sinner
The Nitto ATP Finals 2023 ended with Novak Djokovic's victory over Jannik Sinner, who nevertheless wrote an important page of history, as he became the first Italian tennis player to go so far ahead at the "Masters Tournament". On the South Tyrolean's path, former tennis player Adriano Panatta's heartfelt opinion was expressed.
"Jannik must be sent a heartfelt thank you, as he managed to make all of Italy fall in love with tennis. People who didn't watch a match started again and became one more time passionate about the sport" began the former Italian tennis player during the last episode of "Domenica Sportiva".
"The Final è was a bit of a one-sided affair because é Djokovic played a perfect match and Sinner, on the other hand, perhaps felt a bit tired after six days of matches, in which he beat four top-10s in a row, including Nole. In the first set, the Serb played so well that there was no match. In the second, the 6-3 è too severe becauseé Jannik had chances to hook his rival and fight point-to-point with him" continued the 1976 Roland Garros winner.
"I want to say one thing: this boy we have è extraordinary, he plays well, è a very polite young man and he behaves impeccably on and off the court. I tell you that he within two years will become; the number one in the world"" Adriano Panatta commented.