Gnonto saves Azzurrini, Italy Under 21 remains first in round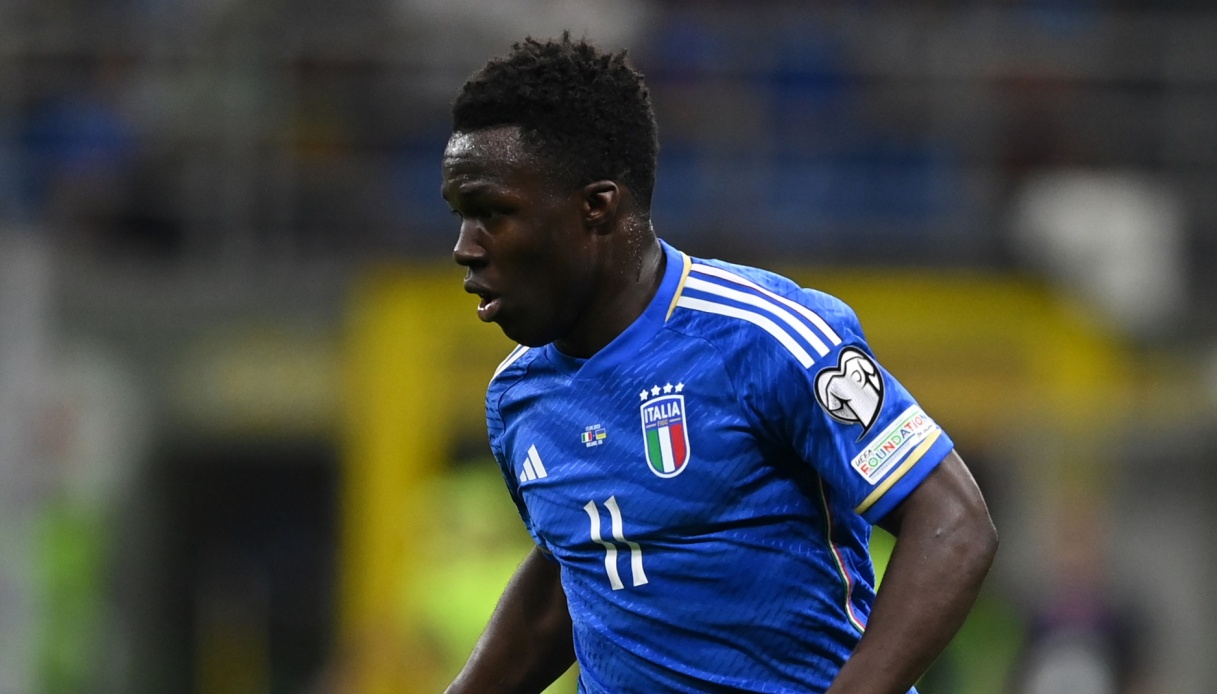 Gnonto saves Azzurrini, Italy Under 21 remains first in the round
It's ended 2-2 the challenge between Italy Under 21 and the equal age team of Ireland, valid for the fifth day of the qualifying round of the European Championship category. Nunziata's team thanks to this tie reached in extremis remains at the top of the qualifying round with 11 points, one length ahead of Ireland and two ahead of Norway. Next match in March against Latvia.
In Cork, the Azzurrini suffered the hosts'ardor, ahead on 31'with Phillips's goal off Armstrong&#39s cross. Before halftime came Gnonto's crucial equalizer, scoring on a penalty kick awarded for Lawal's hand foul.
In the second half, Italy was surprised again: the Azzurri defense remained motionless on Armstrong's lunge, who made it 2-1 at 48'. The Azzurrini struggled to create play and danger despite the predominant ball possession, and indeed Desplanches avoided the Irish tic-tac-toe at 79' repelling Emakhu's conclusion in a dive.
In the final attack at the white armour of ours: at 90' Gnonto hits the post and then Keeley saves Zanotti's conclusion, at 96' comes the final 2-2 thanks again to Gnonto. The Leeds striker deflects Bove's conclusion with his head and scores the equalizer that keeps Italy in the lead of the group.