Saudi Pro League, Eden Hazard: no to one million a week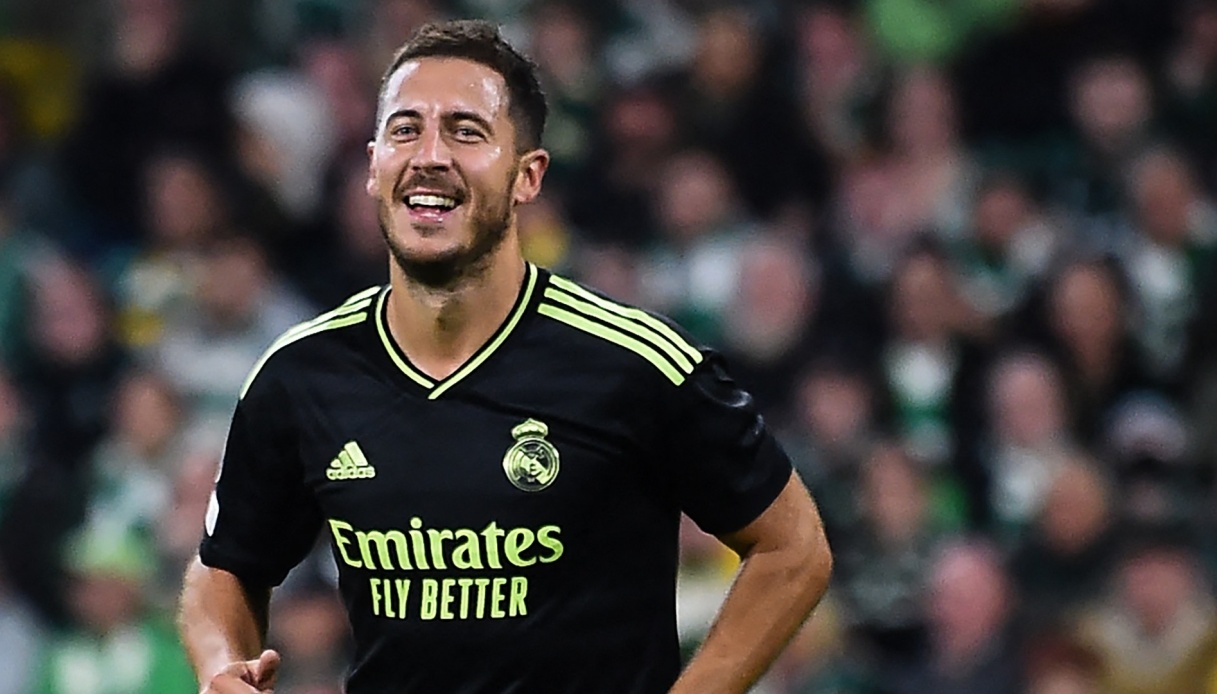 L'former Real Madrid chose to stay with family rather than move to Saudi Arabia
The confirmation è came from former teammate Obi Mikel. The two played together at Chelsea. Hazard could have played in the Saudi Pro League. The Belgian received monster offers to move to Saudi Arabia but, in the end, made different choices.
"Mikel, I have a lot of money. You know how I live my life, I'm not one to spend too much money. I have enough money to live with my family and raise my children", Hazard's words said to Obi Mikel and reported by Marca.
Hazard reportedly received offers of €1 million a week. After deciding to retire at age 32, Hazard did not change his mind, preferring to stay out of soccer and think about his family, thus giving up a mountain of money. A decision in contrast to those made by many players in the'last period, all attracted by petrodollars.