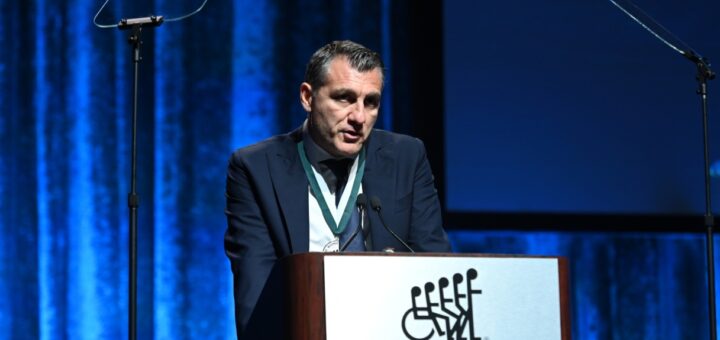 The former double sees a fitter Inter Milan with more quality but watch out for the Rafael Leao factor.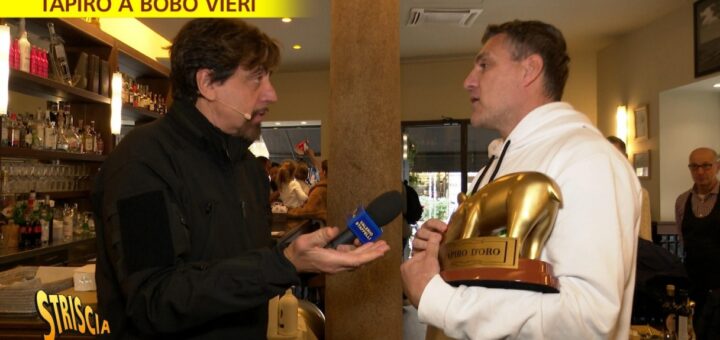 "There is also the video that they would have broadcast in case France won," admits the former bomber.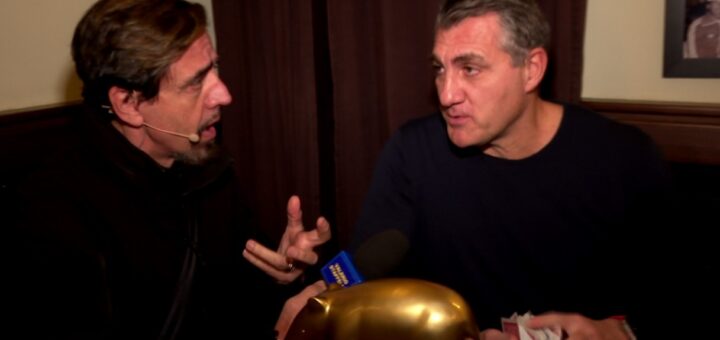 Striscia la notizia handed the Tapiro d'Oro to the former striker for his criticism of Bobo Tv on Raiuno.