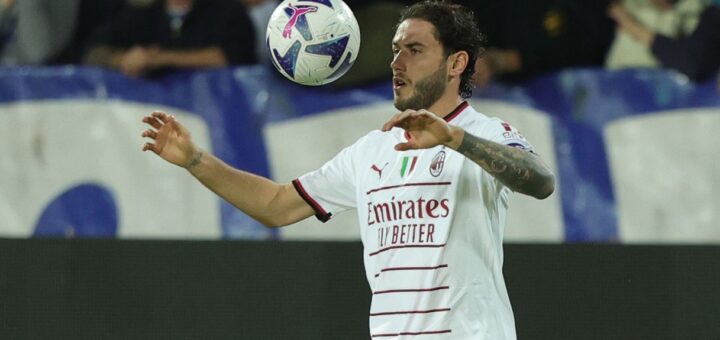 "Thank you all for the messages of affection and appreciation I am receiving."
Stefano Pioli, in addition to Saelemaekers, will have to do without the Rossoneri captain on the right. Less serious, but still to be evaluated, is Simon Kjaer's injury.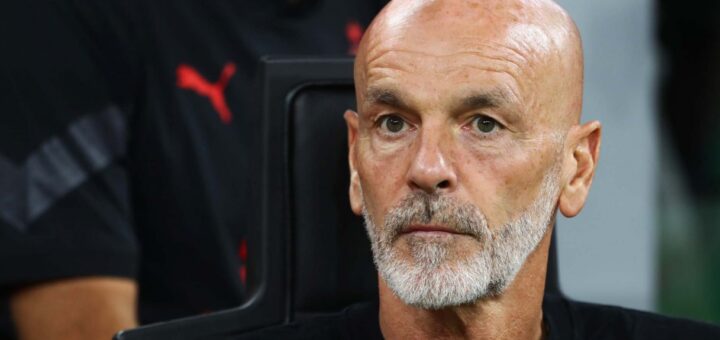 Theo Hernandez and Davide Calabria were checked after the match against Napoli.