Pioli has yet to dispel the De Ketelaere-Krunic doubt, with the Belgian favored.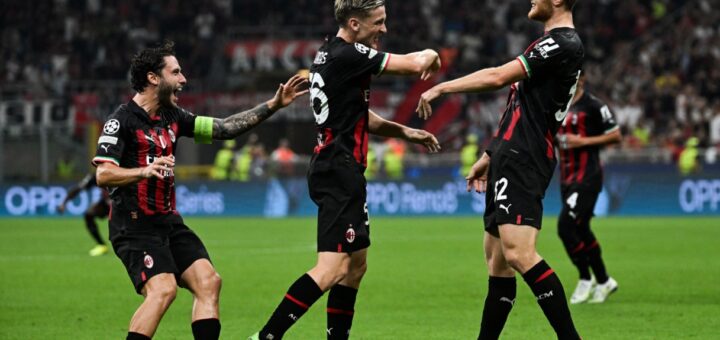 Giroud on a penalty kick, Saelemaekers and Pobega signed the success at the Meazza, the first for the Rossoneri in the 2022/23 Champions League.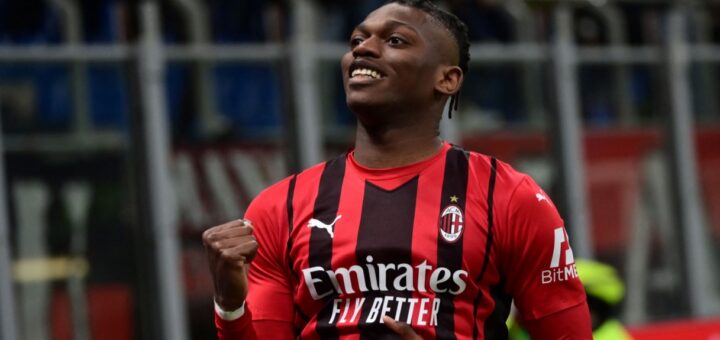 Pioli is banking everything on Leao, who is disqualified on the next Serie A day.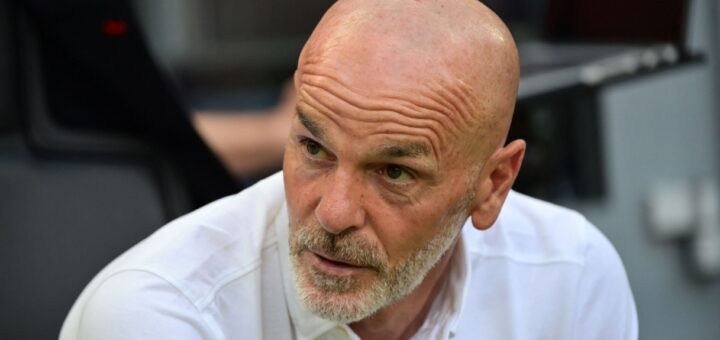 Milan coach introduces the match against Dinamo Zagreb: "We can win in Europe as well."