Wimbledon, Matteo Berrettini doesn't hide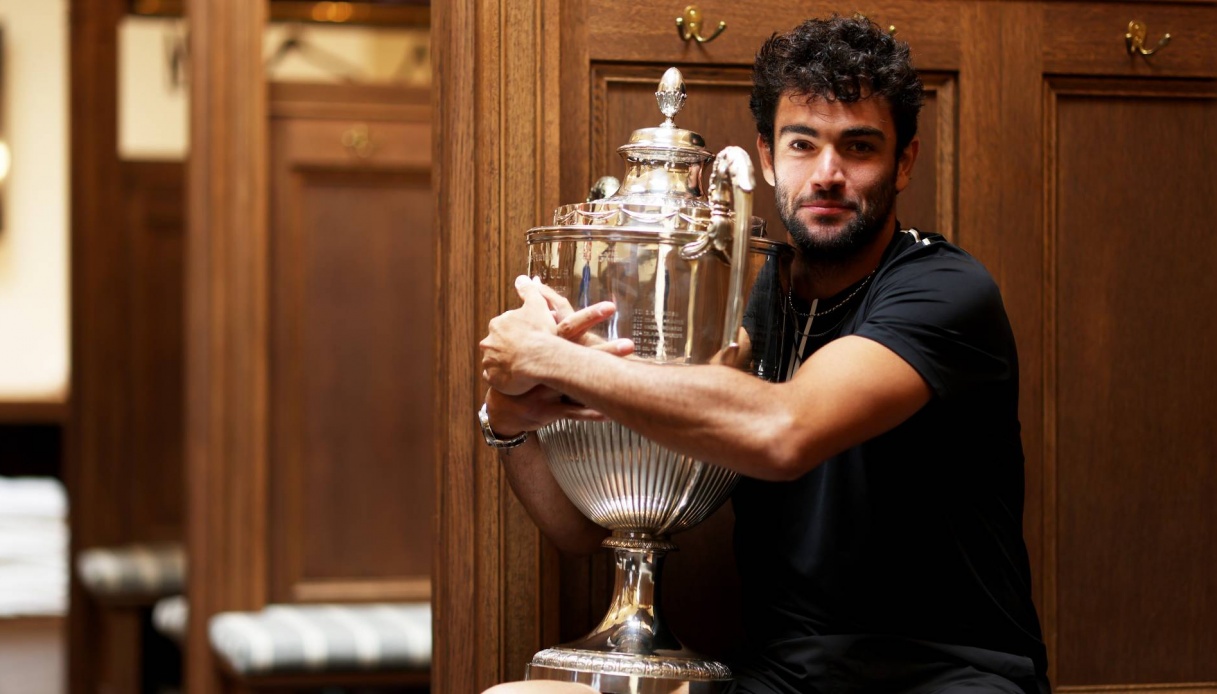 Berrettini doesn't hide
Matteo Berrettini is setting no limits after his second consecutive success on the grass at Queen's.
The Roman tennis player, at the microphones of Sky Sport, spoke about expectations ahead of Wimbledon, which kicks off on Monday, June 20 with the first qualifying rounds: "I can't hide behind a finger. The goal is to make an important tournament, I hope it can be an intense two weeks. Favorite I don't know, there is always Djokovic and Nadal, who has already won two Slams and no one expected him to win in Australia. I feel I'm still not the favorite, but I know I can do it."
"I have been injured a lot since I was a child. From those moments I always learned something, started to develop other parts of my game. In this last case I used my left hand more often, for example. Above all, I notice how much I enjoy doing what I do because I miss it a lot when I am stationary. Sometimes you do things out of habit, not because you really enjoy them, but when they took tennis and tournaments away from me, I told myself that I would smash everything once I got back on the court," added Berrettini, who is very confident heading into his third Slam of the season.