F1, Helmut Marko debunks Lewis Hamilton on back pain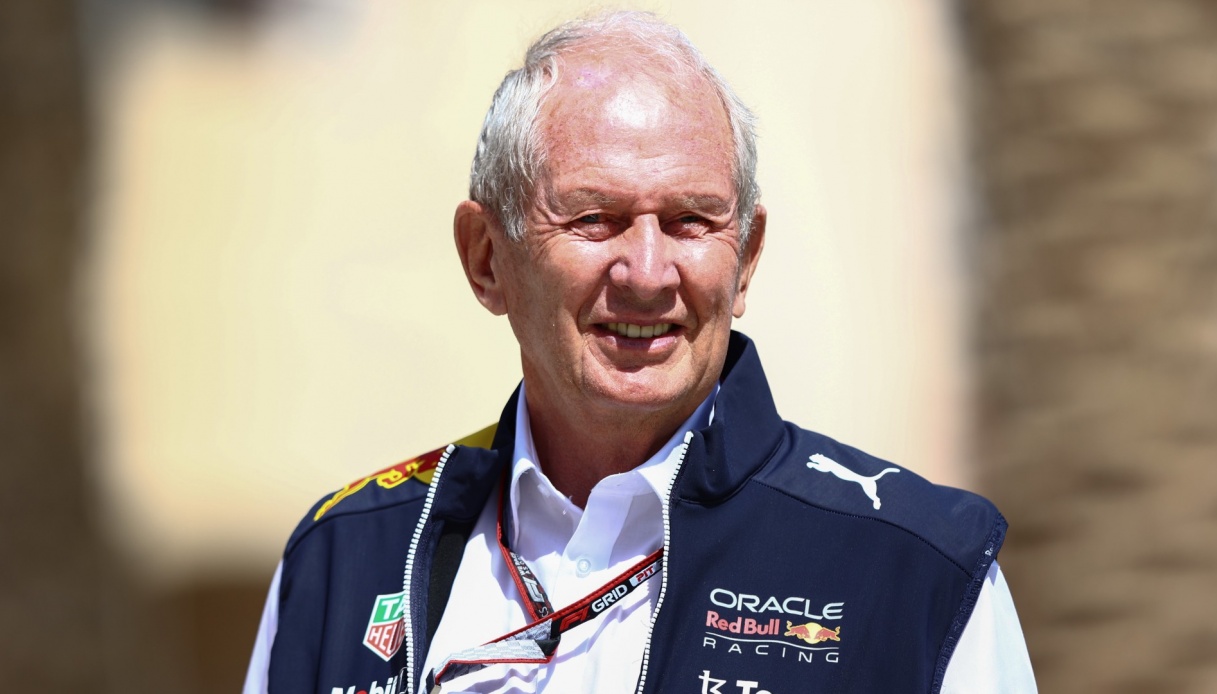 "This time Lewis Hamilton got out of the car quickly…."
"It seemed to me that Hamilton got out of the car quickly today. When you have to go to the podium it's much easier," Red Bull adviser Helmut Marko at F1-Insider's microphones again made irony about the back pain suffered by Lewis Hamilton in Baku due to porpoising.
The seven-time world champion himself after the Canadian GP explained that he had no physical problems. Chris Horner himself, who was very suspicious after Baku, had expressed himself on the issue a few days ago: "Hamilton's pains do not convince me so much, maybe one should think about doing his homework better, rather than asking for a change of the rules because of his own inabilities."
"I don't think it would be fair to go and change the rules," was the message to Fia, "since there are teams that have worked having to consider the problem and solve it with their own design choices.