Big 'at zero' fades, Allegri loses patience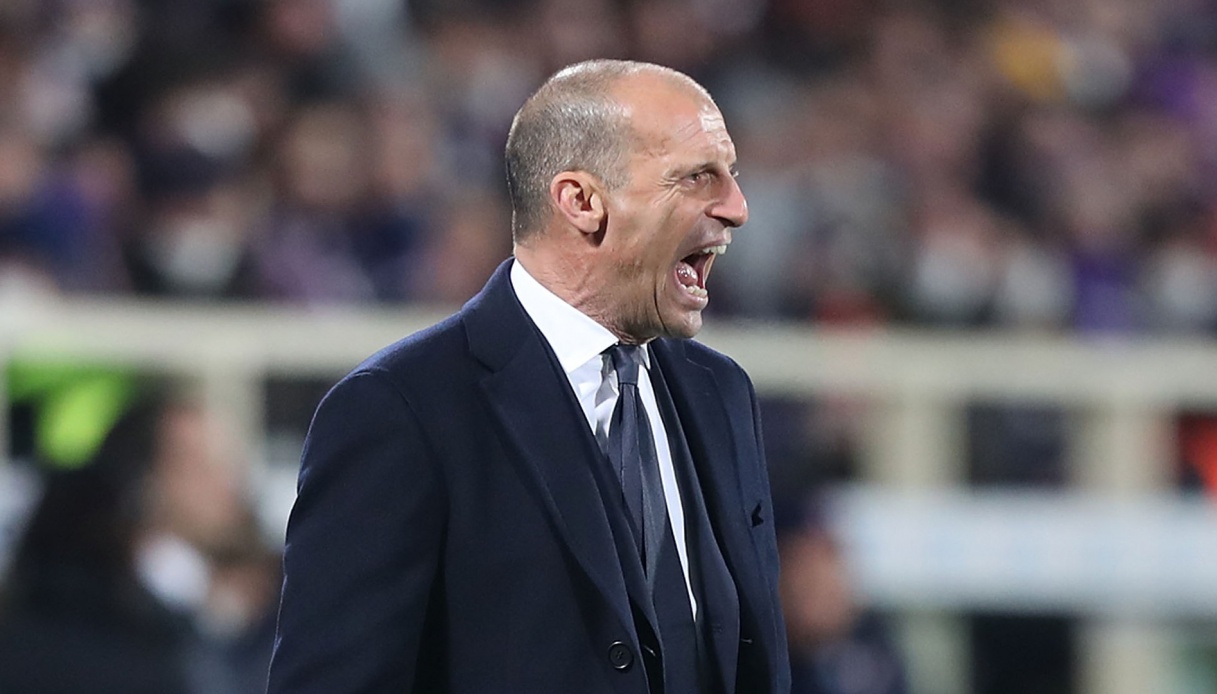 Angel Di Maria is getting farther and farther away from Juventus.
It was not enough to wait, issuing more than one ultimatum. It did not help to raise the offer from 6.5 to 7 million to a net 8 million in salary, albeit for only one season: Angel Di Maria has still not given an answer to the Juventus management, which by now would have given for closed, in a negative sense, the possible deal.
The player has expressed far too many hesitations: first the flattery of Barcelona, then the desire to return home, to Rosario Central, which just a few days ago announced Carlitos Tevez as its new coach. The fact remains that 'El Fideo' has not yet said yes, thus arousing Massimiliano Allegri's anger. Already annoyed by a market that so far has not been at all up to Inter's – and what Milan is presumably about to do after Maldini's renewal – the Bianconeri coach is chewing bitterly. Waiting for a surprise coup, however, of which there are so far few hints.