Marta Cavalli and the myth Marco Pantani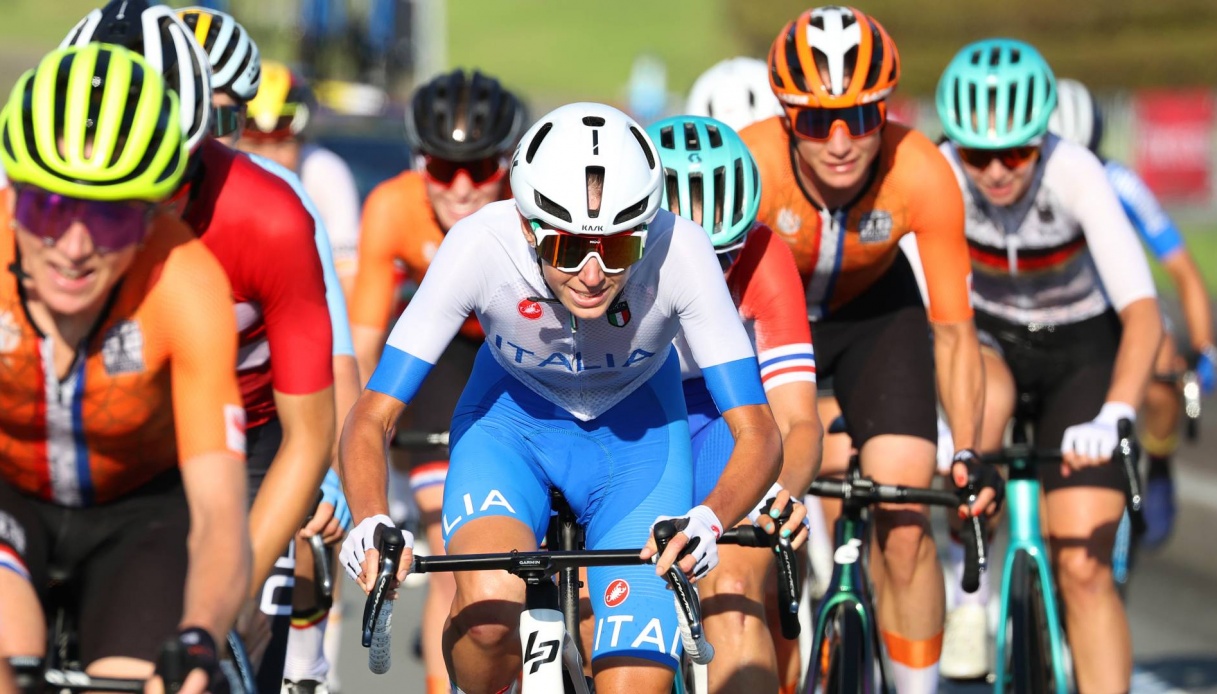 Marta Cavalli and the myth Marco Pantani
Marta Cavalli, with Molto Donna, talked about her latest feat. "A unique experience, I had never climbed Mont Ventoux even in training. The climb is very hard. Challenging, long and at this time windy and exposed to the sun. Taming it was a great confidence booster," he recounted.
"An institution, a myth from which one cannot help but be inspired," he added, speaking of Marco Pantani, someone who also made people dream in France.
"It would be nice for an Italian to win the Giro Donne 14 years after Fabiana Luperini. But for now I focus on preparation. I want to exalt the public, if then victory comes…. " Marta concluded.