Juve market: after Ramsey, another luxury redundancy away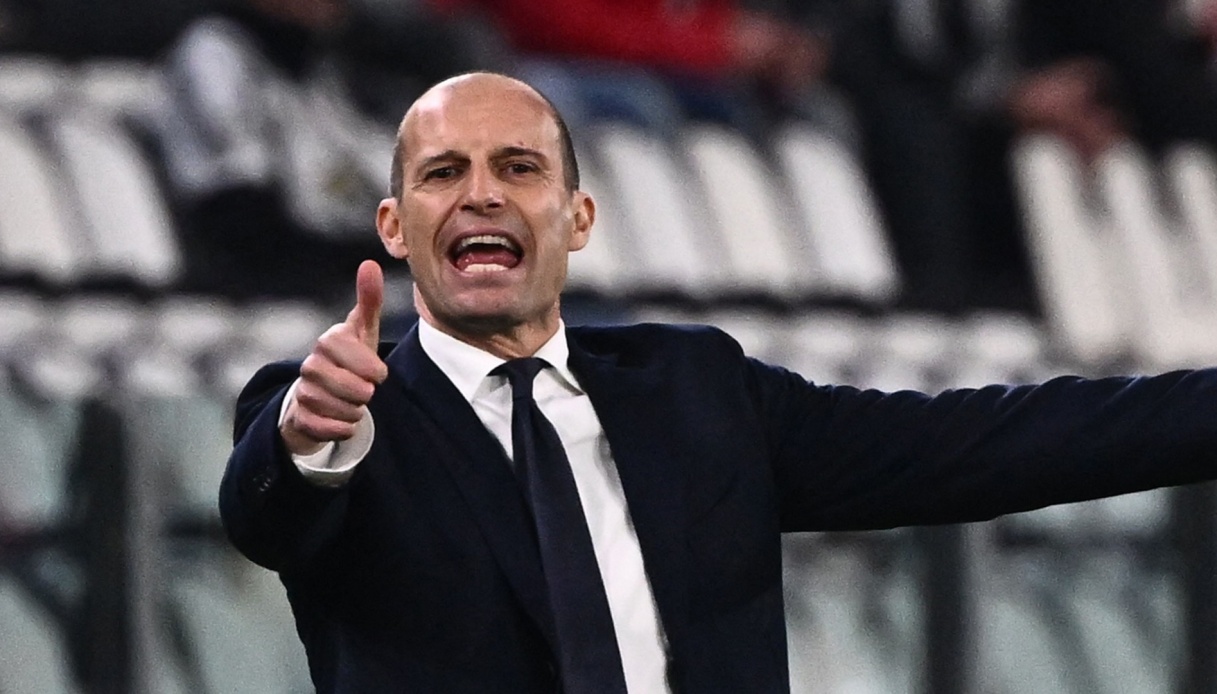 Juventus after Ramsey's termination also seeks to place Arthur
Juventus has been very active on the exit front in recent days. After reaching an agreement with Aaron Ramsey to terminate his contract, the Bianconeri market men are working to place midfielder Arthur, now out of Massimiliano Allegri's plans.
The Brazilian player, who did not take part in the North American tour, continues to train at the Continassa but is getting closer to a farewell: according to the latest rumors, Valencia has presented an initial offer for the former Barcelona man.
The Spanish club, which has proposed a loan with salary sharing, is currently the only club interested in the player.