Marcell Jacobs celebrates anniversary of Olympic gold medal.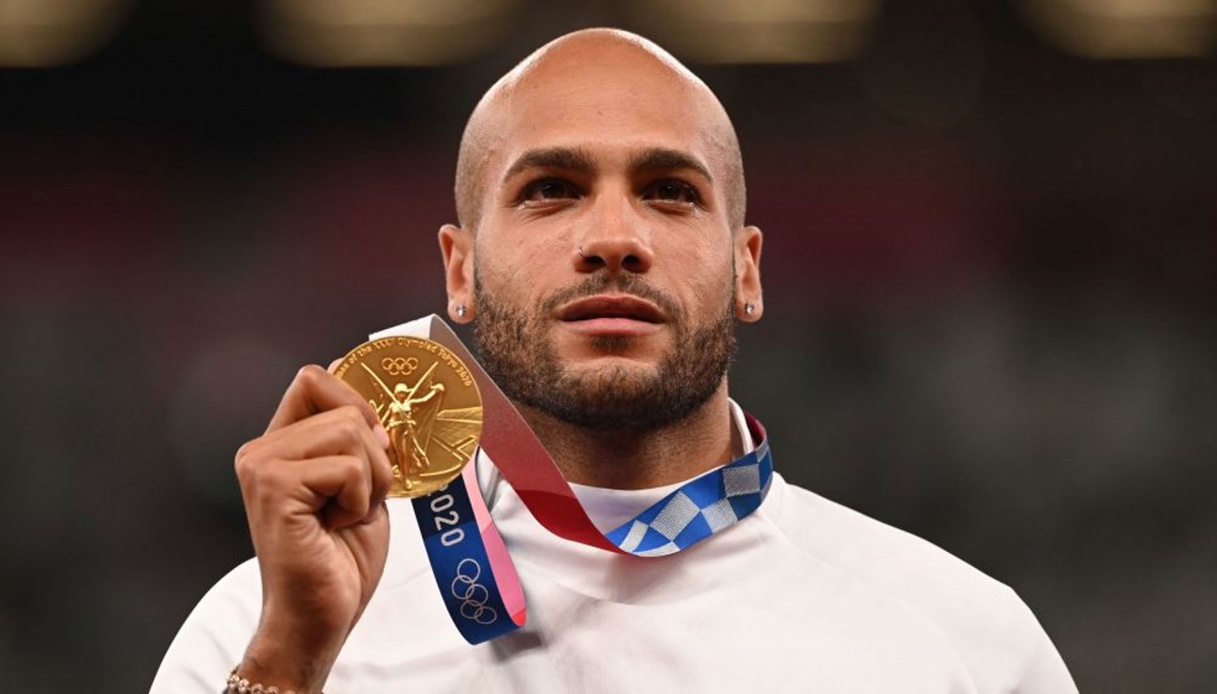 The words of Marcell Jacobs
Marcell Jacobs exactly one year ago won Olympic gold in the 100 m: "It was one of the best days of my life. It was my dream as a child, I always dreamed of this in kindergarten, to win the Olympics. And among millions of difficulties we got there. Yes, because I did not experience only happy moments, in fact the unhappy ones were more. I used to give a thousand percent effort, but I did not understand why despite my talent the results did not come."
"There are times that even before you start you know you are going to win that race. That's what happened in Tokyo," he recalled to Gazzetta dello Sport.
"In this outdoor season there are so many dynamics that did not allow me to give what I am worth. I'm better now. We have a European Championships, the goal moves there. Although first of all I have to think about healing. August 1 is a magical day. That I hope to replicate," he concluded.