Lazio: Maximiano misses, Romanists storm social media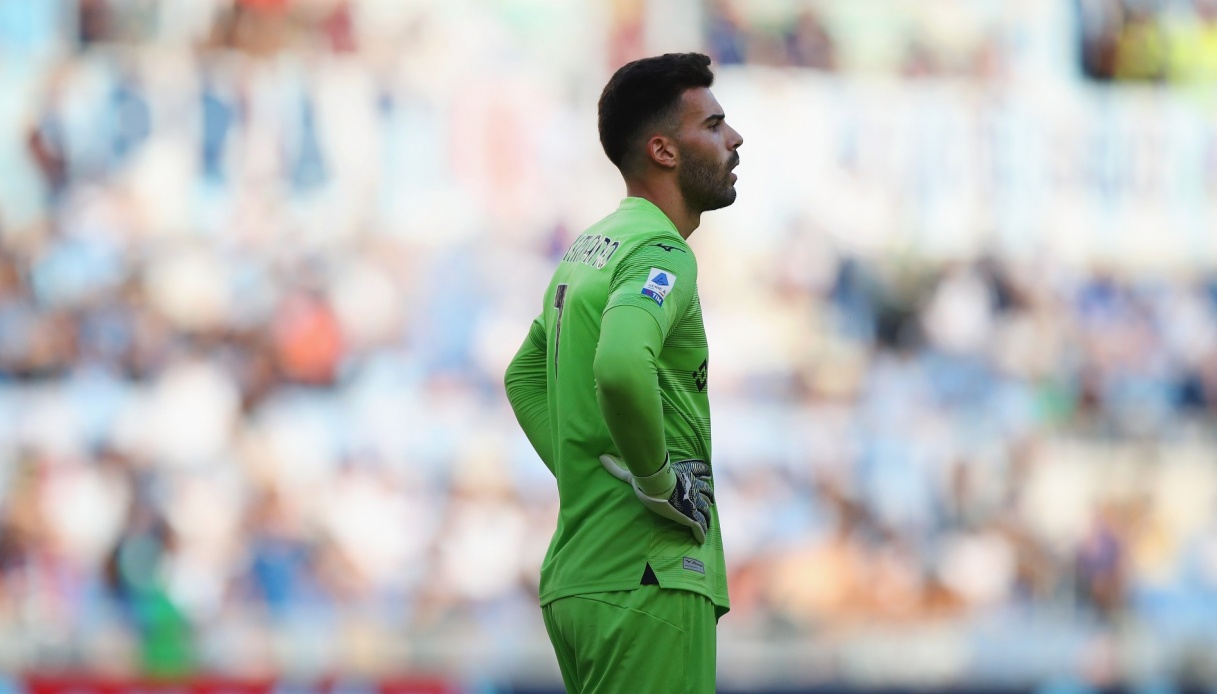 Lazio, Maximiano in the crosshairs of Roma fans
It was an absolutely forgettable debut for Maximiano with Lazio: the goalkeeper got himself sent off after just five minutes for picking up the ball outside the box with his hands. The embarrassment did not go unnoticed and Roma fans went wild.
"After five minutes in Lazio-Bologna, ball picked up with his hands outside the box resulting in an ejection for Maximiano: in short, we've seen better debuts…" wrote MarcoRoma. He was echoed by Gabboman: "I'm not saying this because I'm a Roma fan, but catching the ball with your hands outside the box is really a glaring disgrace." ForzaAsRoma10 also joined in: "The Lazio players perhaps haven't quite understood what is good to do in the box and what outside," he wrote.
Luis Maximiano, Braga-born Luis Maximiano, born in 1999, has joined Maurizio Sarri's court to replace Thomas Strakosha, who moved to Brentford. For the Portuguese goalkeeper now it will not be easy to win back the trust of coach and teammates.