Marcell Jacobs is not content: new challenge launched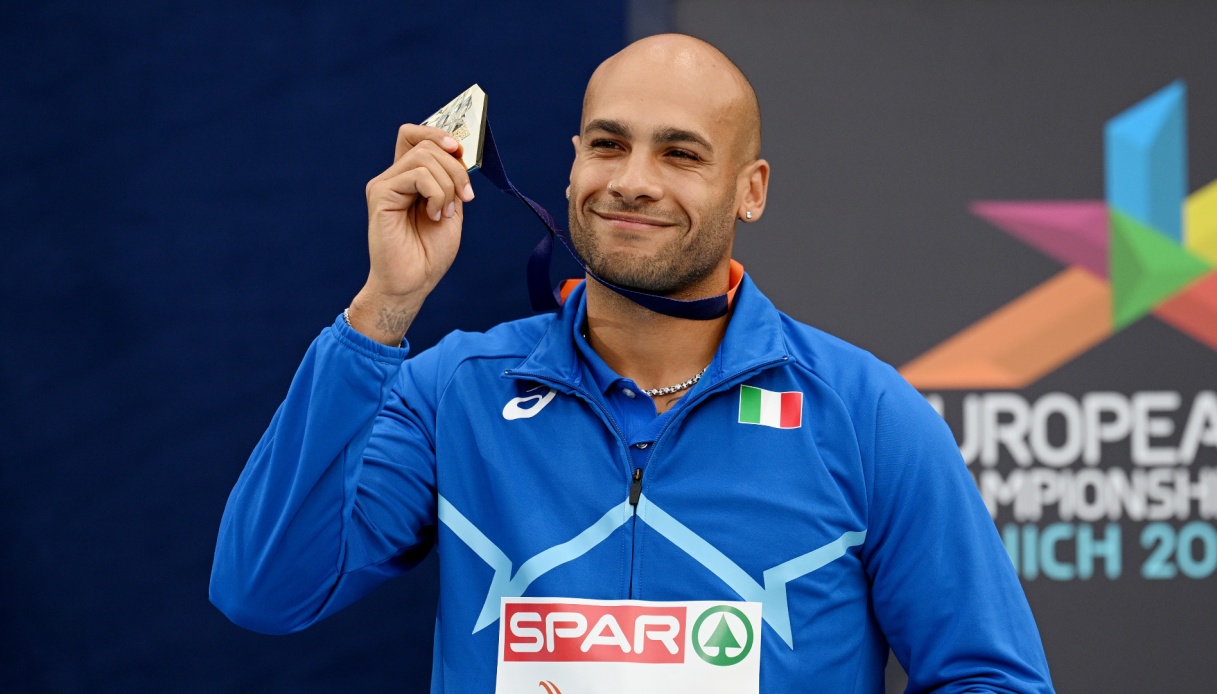 "I'm the first one who wants to compete against U.S. sprinters."
Fresh from his European triumph on the Munich track, Marcell Jacobs has no intention of stopping. Withdrawal due to injury at the World Championships in Eugene is still an open wound in the Italian athlete's soul: in fact, it would have been the right opportunity to measure himself against the U.S. sprinters and beyond.
The El Paso native is now hoping for a wild card to participate in the Diamond League finals scheduled in Zurich on Sept. 7 and 8: having in fact missed many races on the World Athletics circuit due to injury, the Olympic champion has not accumulated enough points to compete on the track in Switzerland.
"I'm the first one who wants to compete against the U.S. sprinters, and now the right opportunity would be the Diamond League finals," Jacobs began during an interview reported by ANSA. "I don't have the necessary points: a wild card would be needed but I don't want the diamond, I just want to compete.I hope World Athletics and the Diamond League can make that possible."
"I want to compete against them, the Americans. That motivates me a lot and I will try to do the best. I feel in good shape now, and that's why I want to keep competing. Meanwhile, yesterday it was a very big thrill to have won the gold after all the problems I had. But of course the feelings compared to an Olympics are different," he concluded.