Mauro Icardi, there is an agreement between Psg and Galatasaray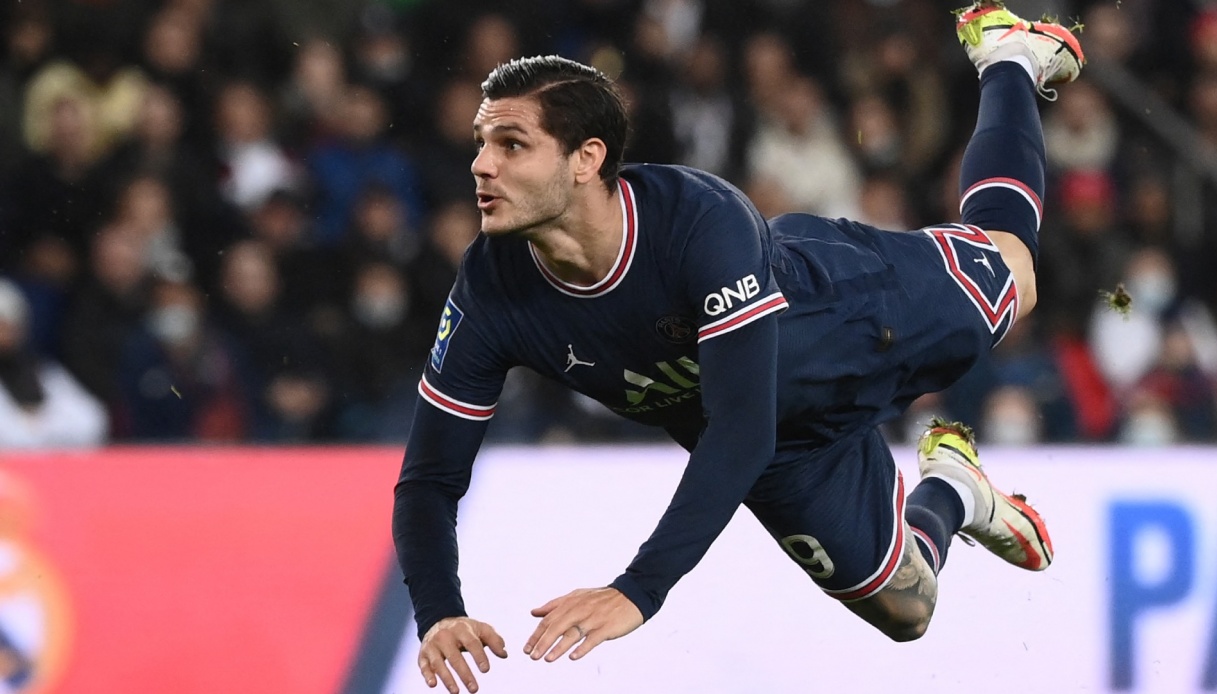 Mauro Icardi to Galatasaray
All that is missing now is the officialdom but Mauro Icardi will continue his career with the Galatasaray jersey.
According to reports from Sky Sport, the Turkish club has finalized the final details of the negotiation with Psg for the former Inter captain, who will move to Istanbul on a free dry loan deal, with no obligation to buy him back.
As for the salary, Galatasaray will pay 3 million euros net, while the remaining 5 will be paid by PSG. Bonuses have also been included in the contract for the Argentine, who was also insistently approached in the summer by Monza, although Adriano Galliani denied it.