Sinner-Berrettini, the run-up to the Atp Finals comes through Italy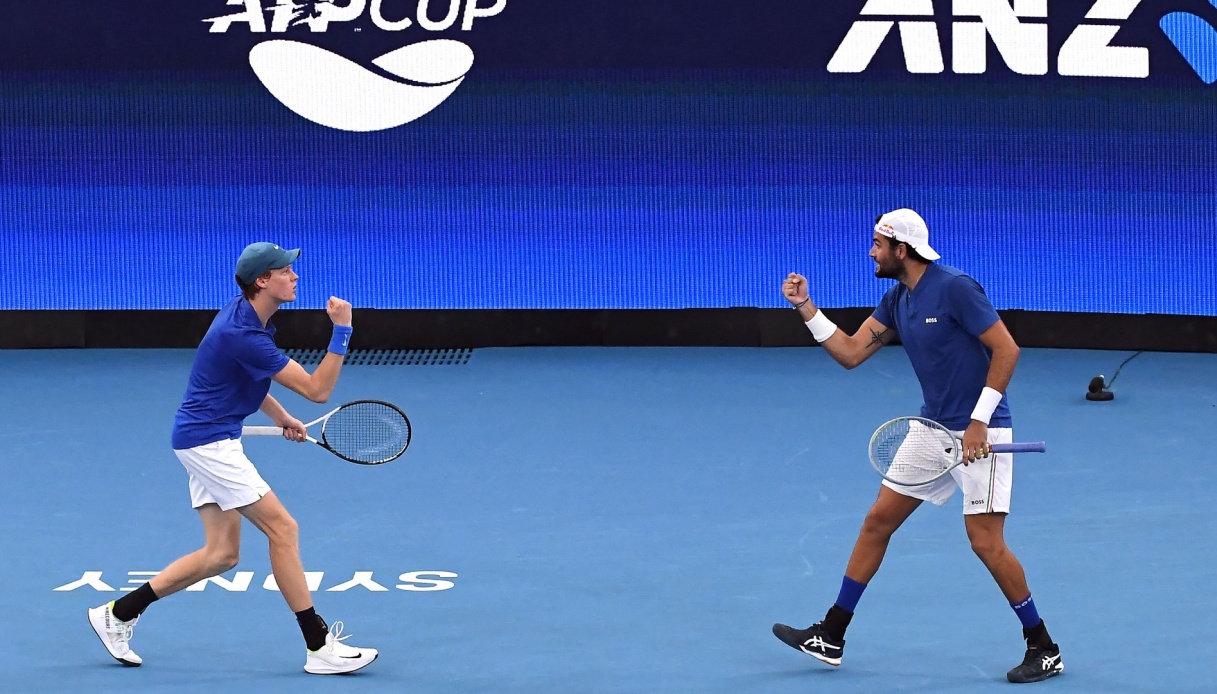 Florence tournament will be crucial for Sinner and Berrettini
After being eliminated in the quarterfinals of the U.S. Open, Jannik Sinner and Matteo Berrettini are still in the running to qualify for the Atp Finals, scheduled for Nov. 13-20 in Turin, Italy.
In fact, the two Azzurri are listed in the Atp 250 tournament roster, which will be held in Florence, Italy, Oct. 10-16. Both of our bearers will be among the favorites for victory in Tuscany.
The points up for grabs will be crucial in order to gain access to the magnificent eight, who will do battle in the Piedmontese capital in the last engagement of the season.
Of the Florence tournament, in which Musetti, Sonego, Monfils and Rune, among others, will participate, Paolo Lorenzi, director of the event, said, "It is wonderful that the Italian Tennis Federation has managed to bring an Atp tournament back to Florence. In this city I saw my first match on the professional circuit and I became passionate about tennis. So I hope that this sport can bring many young people closer to our sport. All the best azzurri will be on the court and this will be one more reason for fans to flock to Palazzo Wanny and support our players. Happy tennis to all."