Roger Federer quits, Carlos Alcaraz expresses his biggest regret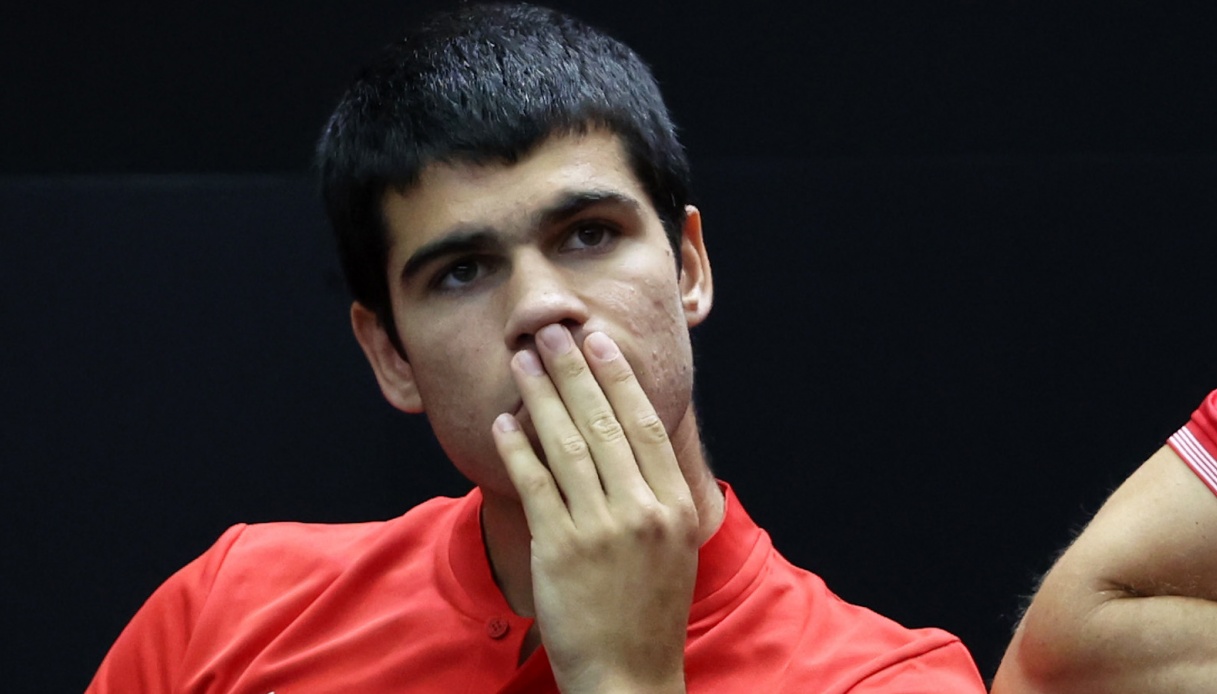 New No. 1's reaction to Federer's announcement
The name "Roger" followed by a broken heart: with this very short but intense tweet, the new number one in the ATP rankings, Carlos Alcaraz, reacted to the news of Roger Federer's retirement from competitive activity, who will leave the professional circuit after the Laver Cup.
It was an instinctive but equally heartfelt reaction from the Spaniard, who grew up in the myth of compatriot Rafa Nadal but has always been an admirer of the Swiss, so much so that he declared that he sees his game more similar to Federer's than to the Mallorcan's.
Federer and Alcaraz have never had a chance to clash on the court-a no small regret for the Spanish tennis player himself, who in a second tweet referred precisely, indirectly, to the fact that he has not played a single match against the Basel champion.
"Roger has been one of my idols, an inspiration. Thank you for everything you have done for our sport! I still want to play with you," he wrote, adding an emoticon expressing emotion at this particular point. "I wish you all the luck in the world for what's to come!