Italvolley wins again, cleared Kenya in three sets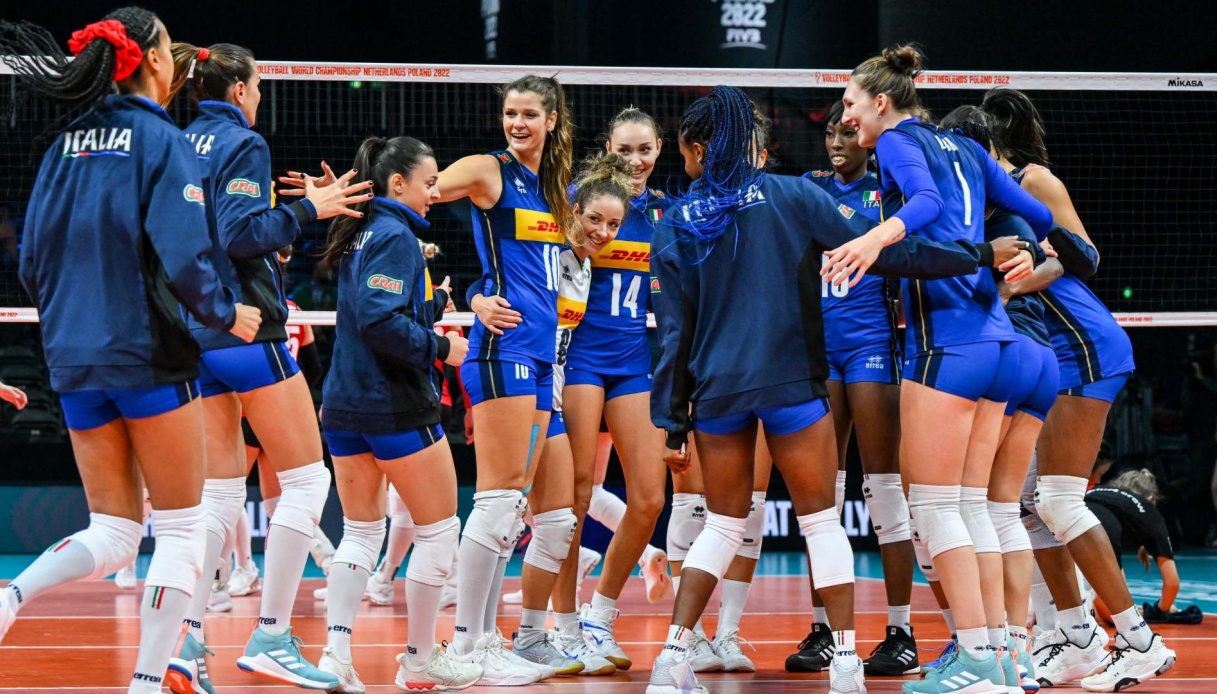 Italvolley overwhelms Kenya 3-0
The Azzurre also overwhelmed Kenya and continued their march with full points after also overcoming Cameroon, Puerto Rico and Belgium in the first three matches of Group A.
The defending European champions beat the Africans with ample turnover. The Blue Women win and remain at the top of Group A: they will play for the top spot in the match scheduled for Sunday, October 2, against the hosts Netherlands.
Davide Mazzanti's national team got rid of their opponents in three sets with the scores of 25-15, 25-23, 25-17, struggling in the second partial only, but ensuring rest to the front lines such as Paola Egonu, Caterina Bosetti and Anna Danesi.
Italy is already qualified for the second phase of the World Cup in the Netherlands and Poland, where, however, the points obtained in this first phase will be weighed: therefore, it remains essential to arrive at the second round in the best possible ranking condition.