Baton on Riccardo Werner: 5 rounds of suspension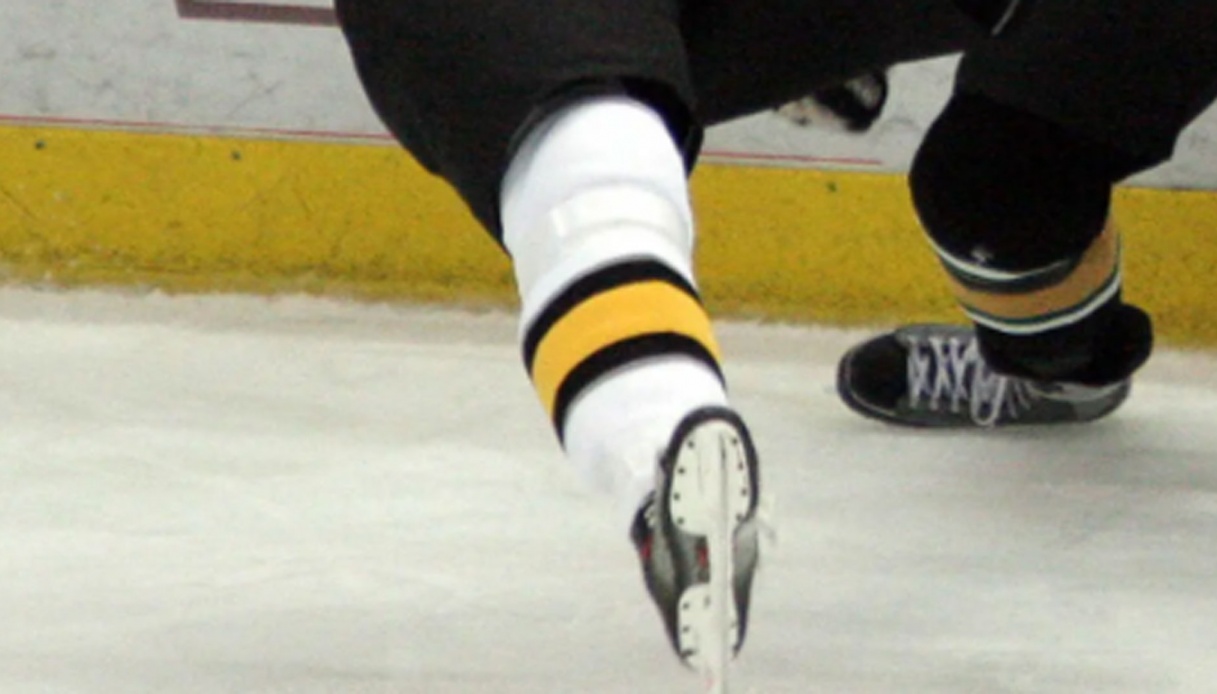 Baton on Riccardo Werner
The sporting judge's heavy hand against Riccardo Werder, Lugano's forward chastised by the Swiss Ice Hockey Federation for his ugly intervention against Oskars Lapinskis during the Ticino team's bad loss to Langnau in the Swiss top ice hockey league.
The 21-year-old HCL player was sanctioned with a five-day disqualification and will also have to pay a fine of 2,900 francs.
Bitter Tuesday night in the Ice Hockey League for Migross Supermarkets Asiago Hockey, which came out defeated in Villach with a result of 6 to 4 after an intense, hard-fought and balanced game from start to finish.