Serie B, bitter debut for Moreno Longo: Cosenza kicks down the hat trick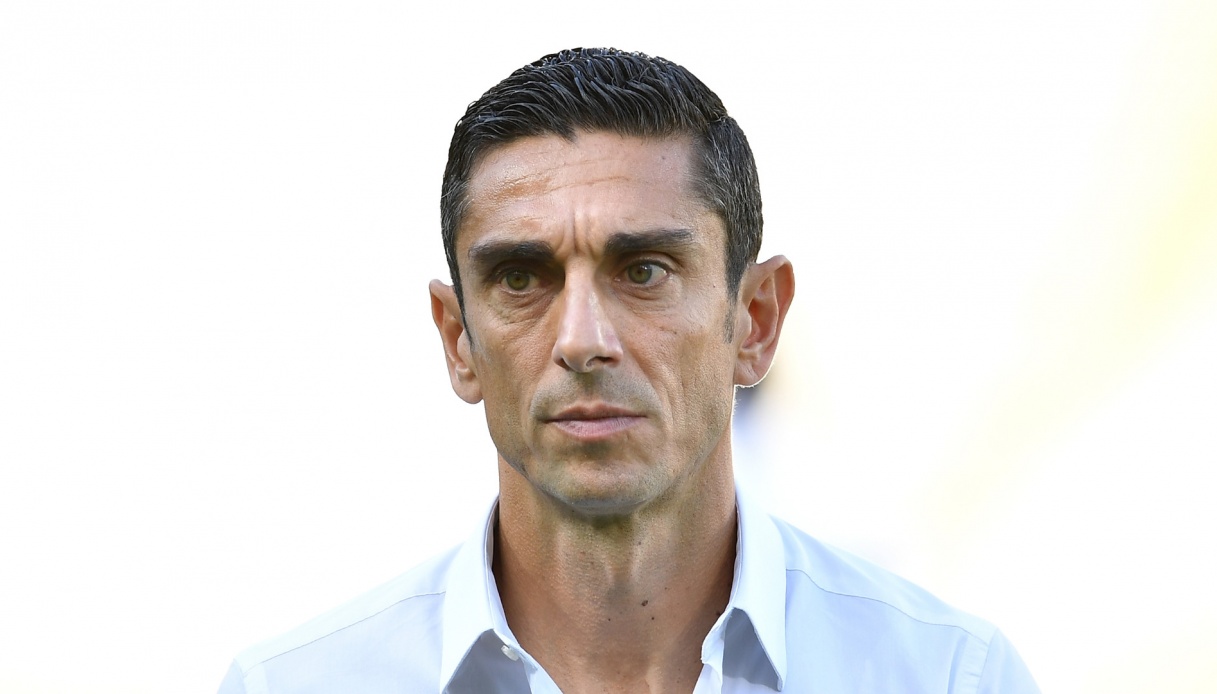 Cosenza – Como 3-1 in the advance of the seventh day of the cadet championship
There was anticipation to see Moreno Longo's new Como at work, the coach who took over on the bench of the Larians in place of Giacomo Gattuso, who broke off his working relationship with the Lombard club to observe a period of rest.
Engaged at the 'San Vito-Gigi Marulla' in Cosenza in Friday's cadetteria advance, the blue eleven, however, fell under the blows of the hosts, who steered the match with a deadly one-two just after the half-hour mark of the first half: D'Urso in the 31st minute and Rigione in the 37th minute in fact put the Rossoblù ahead, with Como, however, shortening the distance in the 41st minute thanks to Vignali's goal.
In the second half, the guests tried in every way to find the way to the equalizer, but in the agitated finale they also remained in 10 due to the expulsion of Binks in the 82nd minute. Cosenza then had an easy time, putting the seal on the match with Meroni's goal in the 85th minute.
In the standings, the Calabrians fly into seventh place — with one match more than the others — on 11 points. It remains melancholically penultimate, with only 3 points, Como, which on Saturday could be joined or even overtaken by Pisa, currently last at 2.