Franco Morbidelli speaks out: 'Scariest experience of a lifetime'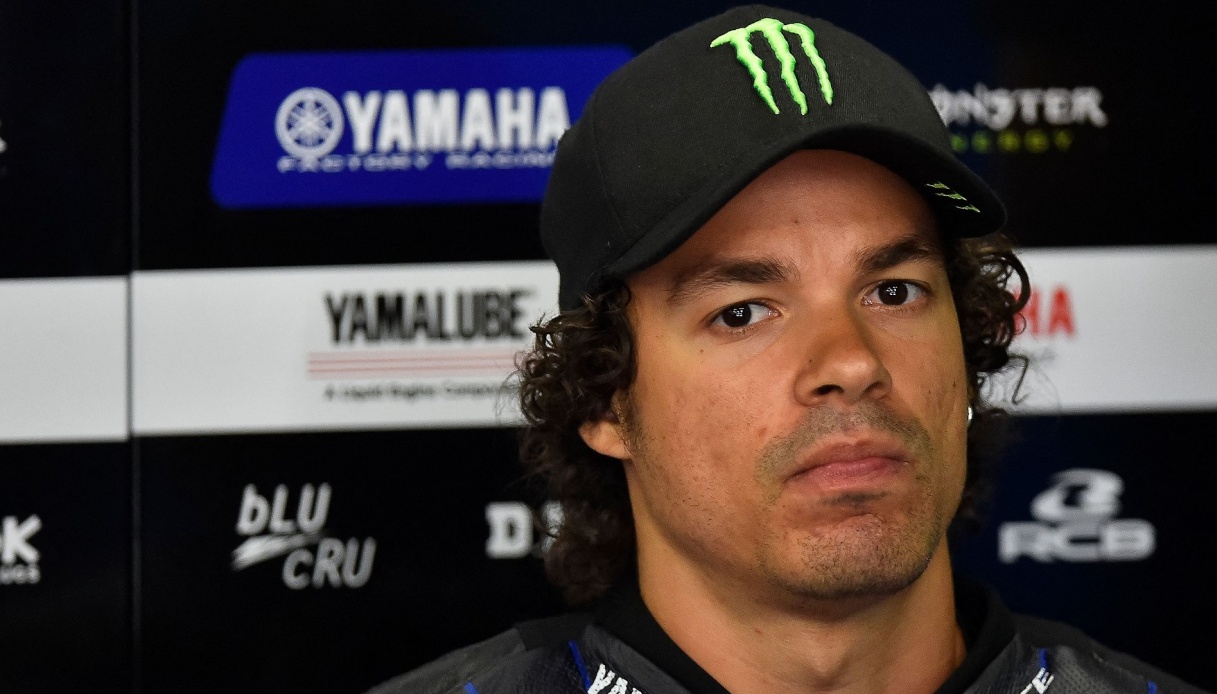 A race to forget, and a big scare.
Franco Morbidelli is among the big disappointments of the Thai Grand Prix, which finished tenth under the line but ranked thirteenth for exceeding track limits. However, the Yamaha centaur admitted to team channels that he experienced a decidedly complicated Sunday in Buriram.
"I think the first 10 laps of the race were the scariest experience of my life. You couldn't see anything on the track, but fortunately on the track we were all very cautious and no one dared to overtake at that stage. That would have been crazy," Morbidelli said.
However, the actual Grand Prix, according to the Yamaha centaur, was consumed only after that very delicate stage. "In the first ten laps nothing much happened, which was a surprise but also a reason for great relief," Morbidelli added. "When I was then able to find some rhythm, I was unable to attack the others.