For Novak Djokovic, the most unexpected recognition.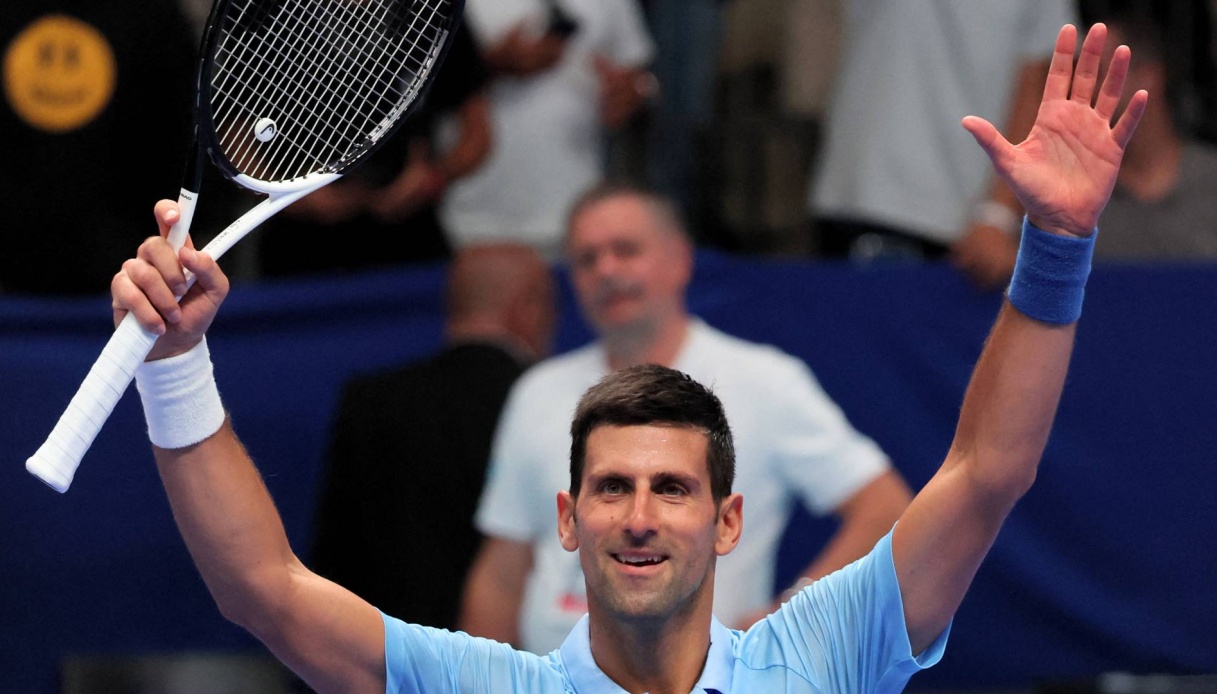 "Djokovic made all of Serbia proud."
The insect recently discovered near the town of Ljubovija, Serbia, will be called Duvalius Djokovici. This was announced by Dr. Nikola Vesovic, a research associate at the University of Belgrade, the very hometown of the former world No. 1 and this year's Wimbledon winner for the seventh time.
Vesovic, via Instagram, explained why it was decided to name the bug after the 21-time slam champion: "For more than 15 years Djokovic has made all of Serbia proud, becoming almost like a member of all of our families. He is not only the greatest ambassador of our country, but he is the strongest tennis player ever and one of the most dominant athletes in the world," reads UbiTennis.