F1, Helmut Marko adamant about Max Verstappen's best maneuver of the year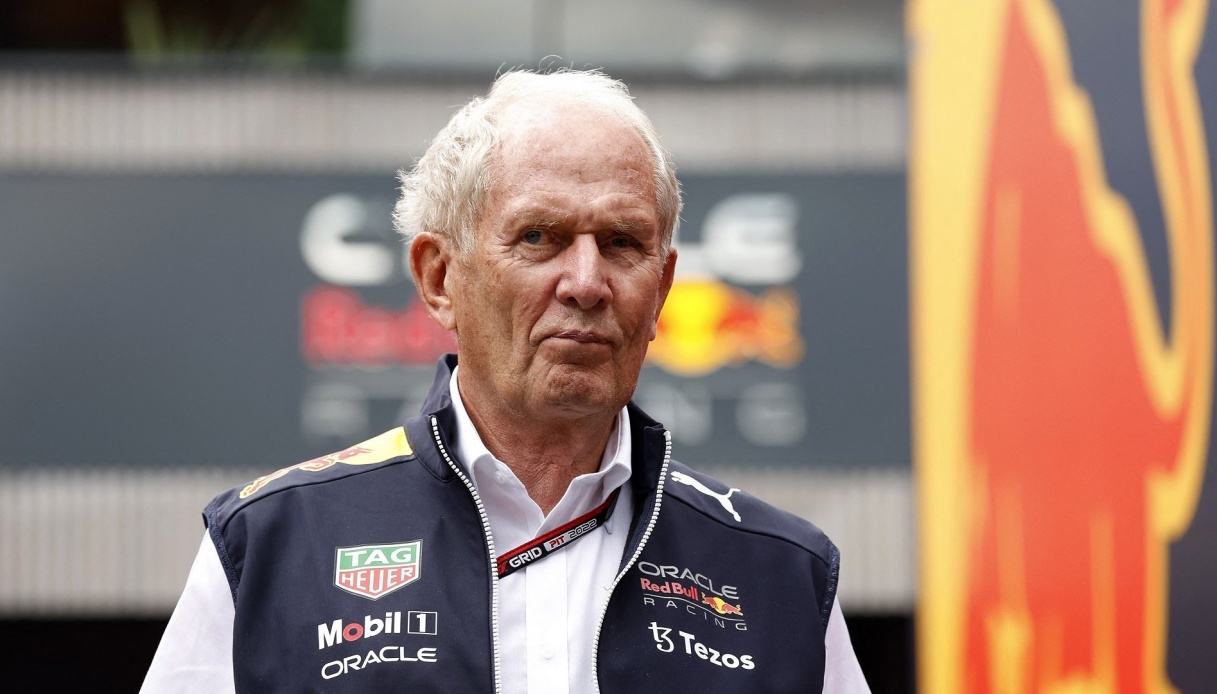 The Red Bull consultant recalled a great maneuver by Max Verstappen
Red Bull advisor Helmut Marko highlighted the factors that led to Max Verstappen's World Championship victory, specifically highlighting the Dutch champion's overtaking of Charles Leclerc in the last Japanese Grand Prix at Suzuka.
Marko expressed himself this way to the microphones of Servus TV: "Max said at the beginning of the year that we needed 33 or 36 races to catch up, thank God we did it faster. It was crucial to have better reliability from Ferrari, but we also needed a great performance from Max. I will never forget the maneuver at the start against Leclerc in Suzuka: he was an extraterrestrial."
It was Sebastian Vettel who was the first driver to win a world championship with Red Bull. The German put everyone in line for four years in a row, from 2010 to 2013. The Austrian stable returned to success in 2021 thanks to Dutchman Max Verstappen, with the son of art repeating the following year. If there was a battle to the last in 2021, that was not the case in 2022.