F1, Carlos Sainz makes a confession about early season difficulties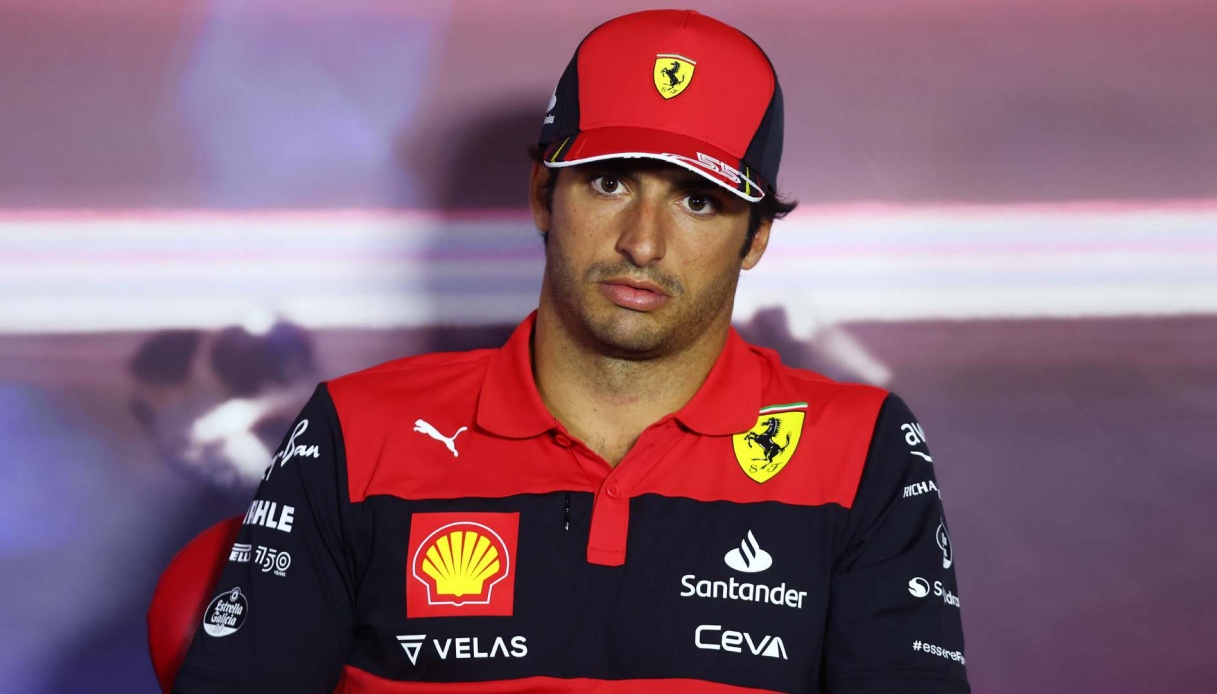 Carlos Sainz comes clean
Interviewed by Spanish newspaper "AS" Carlos Sainz returned to talk about team orders at Ferrari, particularly at the beginning of the season when the public seemed to want his teammate Charles Leclerc as the undisputed leader of the team.
The Spanish driver put it this way, "I can understand that after the first few races Charles was clearly a step ahead in both qualifying and racing, but in the middle of the season I improved a lot. I started to fight more, and in a way it was frustrating because when I entered the fight it seemed that some people did not want me. They criticized me for not being there, and when I started to be there, some people wondered what I was doing up front. It was frustrating, especially on the media level. First I was criticized, and then when I started having the pace to be in front, that wasn't good either. You saw that I don't pay much attention to what is said out there."
"Even Binotto and the team recognize that it's a virtue, one of our strengths, but it's clear that some of the people who follow Ferrari didn't want or don't want two drivers at the same level. Maybe that's an issue for others, because I am convinced that the best thing for the team is for the two of us to be as close to each other as possible," Sainz continued.
"I have been in F1 for many years and I know more or less how the sport works. I've had very good years, bad starts, good finishes, good starts, bad finishes. I know that, more or less, in the end the important thing is the head. Being calm, having confidence, maybe that's one of my strengths. The house can fall on me and I will continue to be positive and try to continue to have good results without it affecting me too much. I know that I have things to improve as a driver, but I also know that I'm good, that I'm able to do it in any race," the Ferrarista concluded