Pisa: Luca D'Angelo has something to complain about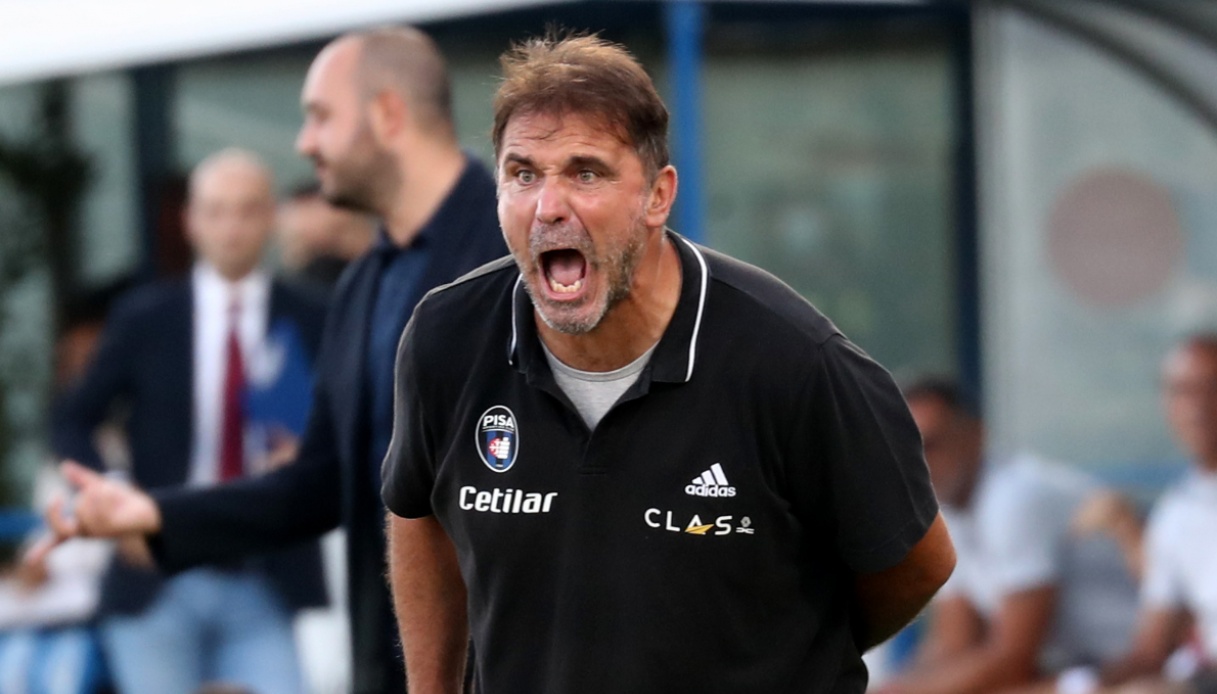 Pisa: Luca D'Angelo has something to complain about
Pyrotechnic match at the Barbera, with Palermo and Pisa drawing 3-3. In the 11th minute Di Mariano put the hosts ahead but Touré in the 25th minute brought the match back to a draw. In the recovery minutes of the first half, the Rosanero went ahead again thanks to Elia, Gliozzi and Tramoni then scored again.
Luca D'Angelo commented on the match this way, "I think we should highlight the first half because we deserved to go ahead and instead we were down. I liked the team. In the second half the team reacted and richly deserved to equalize."
"We are recovering important players and it is fundamental because they give us experience and it showed today as well: Torregrossa came in today and made the difference. Before I arrived not everyone was overjoyed because they had a good relationship with Maran. We have worked from a tactical and mental point of view: the most important thing remains the way we put ourselves on the field," the Pisa helmsman commented in the mixed zone.