Carretta scuttles Perugia: Südtirol wins, Curi seethes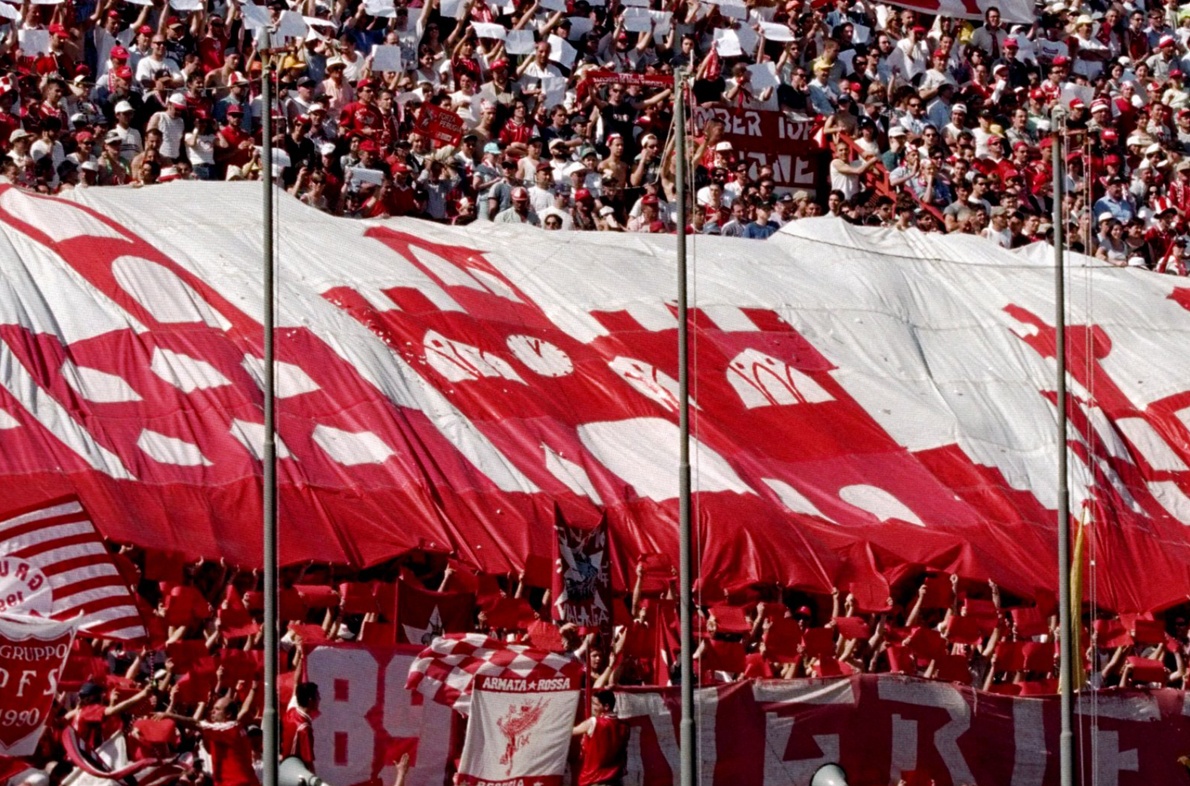 A very painful internal defeat, triggering protest.
Perugia loses again: it does so at home against Südtirol, which was able to impose itself 2-1 in the final at the Stadio Renato Curi. And the home crowd ends the bitter Sunday afternoon by vibrantly contesting the team coached by Silvio Baldini.
After an initial scare signed Odogwu, Perugia took courage and began to attack. Südtirol managed to hold out, however, and even took the lead in the 13th minute when Mazzocchi netted after a long and effective fraseggio with De Col. The guests came close to doubling the score and Baldini called the first two changes even before the half-hour mark: Curado and Kouan for Beghetto and Lisi. After halftime, he then throws Melchiorri into the fray for Olivieri. The results seemed to show themselves right at the beginning of the second half: in fact, in the 50th minute it was Melchiorri who signed the equalizer, after a great solo action.
Perugia seems to be able to straighten its fortunes, but the flare-up runs out only after not even half an hour (the most dangerous is Di Carmine, who, however, misses everything on an empty goal). The goal eventually arrives, but Südtirol is the one to score it: it happens in the 86th minute, when Carretta corrects into the net the ball served to him by the very free Casiraghi. The stadium seethed with anger and contested the team, but it was no use: Perugia lost, remained on 4 points and was alone at the bottom of the Serie B standings. The Altoatesini, on the other hand, breathe playoff air.