Dikembe Mutombo has a brain tumor: messages of affection from the NBA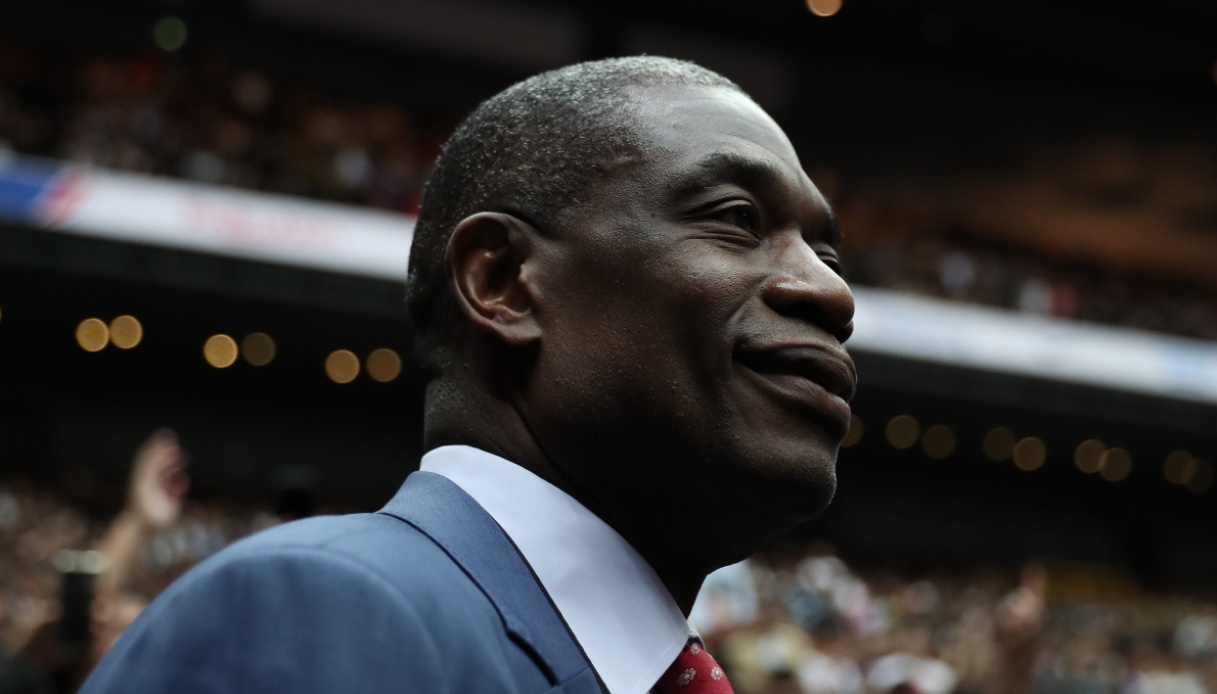 An announcement that left everyone in shock, immediately generating a long wave of solidarity.
The NBA, its franchises, and its many fans were shocked by the league's announcement about Dikembe Mutombo, a world basketball legend now 56 years old who had to begin treatment to fight off a brain tumor that has affected him.
Making the announcement was the NBA itself via a statement. "Dikembe and his family ask that privacy be respected during this time so he can focus on his treatment. They are grateful for your prayers and best wishes," it reads. Meanwhile, there are numerous messages of affection delivered to the Hall of Famer and four-time league's best defender.
Among them is one from Tony Ressler, now owner of those Atlanta Hawks for whom Mutombo played from 1996 to 2001: "We know he will face this challenge with the determination and grit that set him apart and made him legendary, both on and off the court," he said.