Max Verstappen's manager frames Charles Leclerc: his words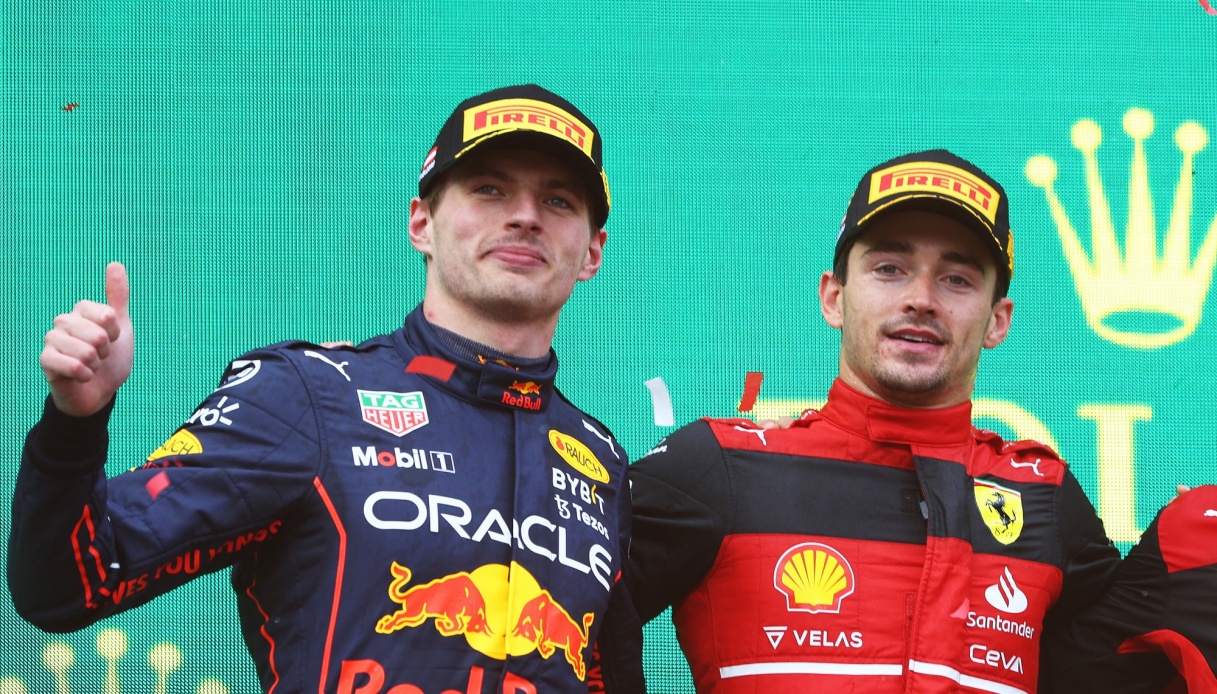 This is definitely an important endorsement, since it comes from someone who knows the world champion well.
Charles Leclerc is destined to sit on the Formula 1 throne sooner or later. An opinion shared by many, but which in the meantime comes from a decidedly important voice. It is in fact that of Raymond Vermeulen, that is, the manager of that Max Verstappen who has already collected two world titles. Well, according to him, the Ferrari driver will soon join his Red Bull colleague.
"In my opinion, Leclerc's talent is the same as Verstappen's," Vermeulen said in an appearance on the 'F1 Nation' podcast. "I refer for example to some of the laps with which he took pole position this year. They were really incredible. Plus he is very good at managing the race. Then if the problem is the degradation of his tires, he certainly can't do much about it."
"Ferrari seems to have some stability problems in the rear end. And when you have to deal with difficulties, you take more risks. Leclerc in short is driving on the limit, which is why I see him as a certain Formula 1 world champion of the near future. He will need the right car to make it," Verstappen's manager concluded.