Davide Cassani and the transition from Vincenzo Nibali to Filippo Ganna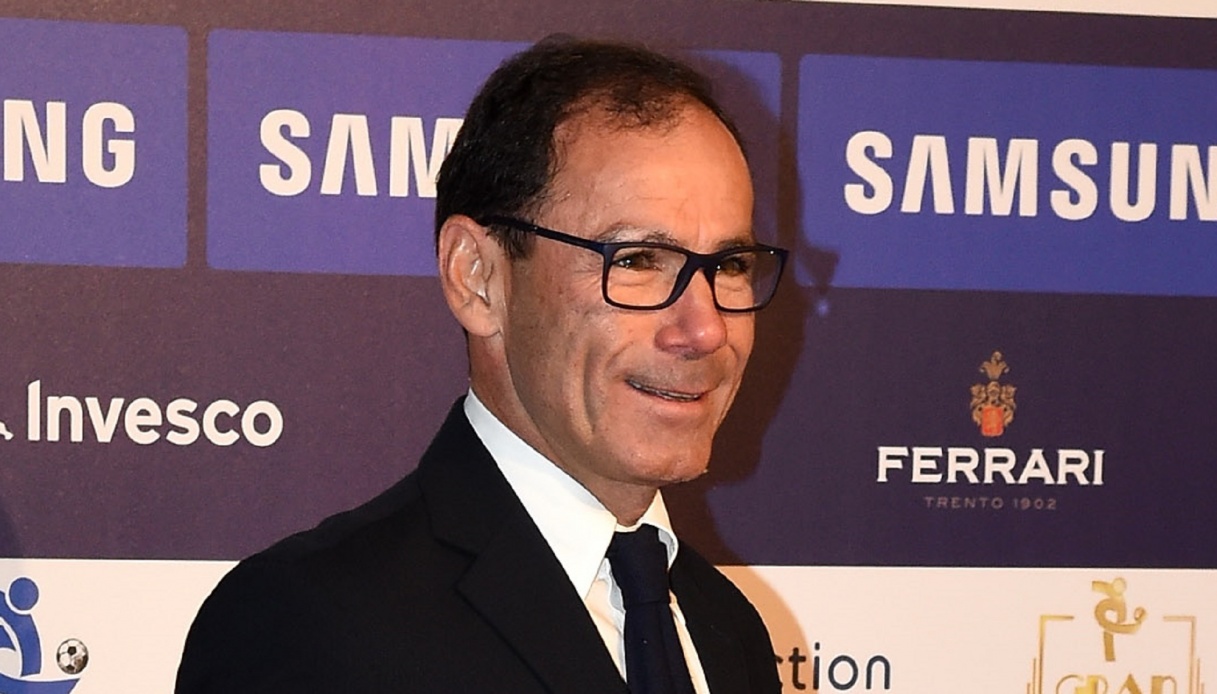 Cassani extolled the Shark and the new hour record holder
Also on the 'red carpet' for the AIC Grand Gala of Football was former coach of the Italian national cycling team, Davide Cassani.
The former cyclist answered questions from the media, which included Sportal.it, about Vincenzo Nibali's impending retirement and what an extraordinary thing Filippo Ganna did at the World Track Championships in Saint-Quentin-en-Yvelines.
"Ganna is a phenomenon. In one week he shattered the hour record and went under 4 minutes in the pursuit to win his fifth track world championship. He is a rider who has no limits and can also aspire to great classics like San Remo, Flanders and Roubaix. He is our future and can grow further," Cassani admitted.
"We will miss Nibali a lot because in recent years he has kept the Italian flag flying high and for the moment we don't know who can take his place because there is currently no young rider who can aspire to great stage races," concluded the former Italian national team coach, hoping to find a 'new' Shark.