F1, Mercedes: Toto Wolff's assessment of Ferrari's season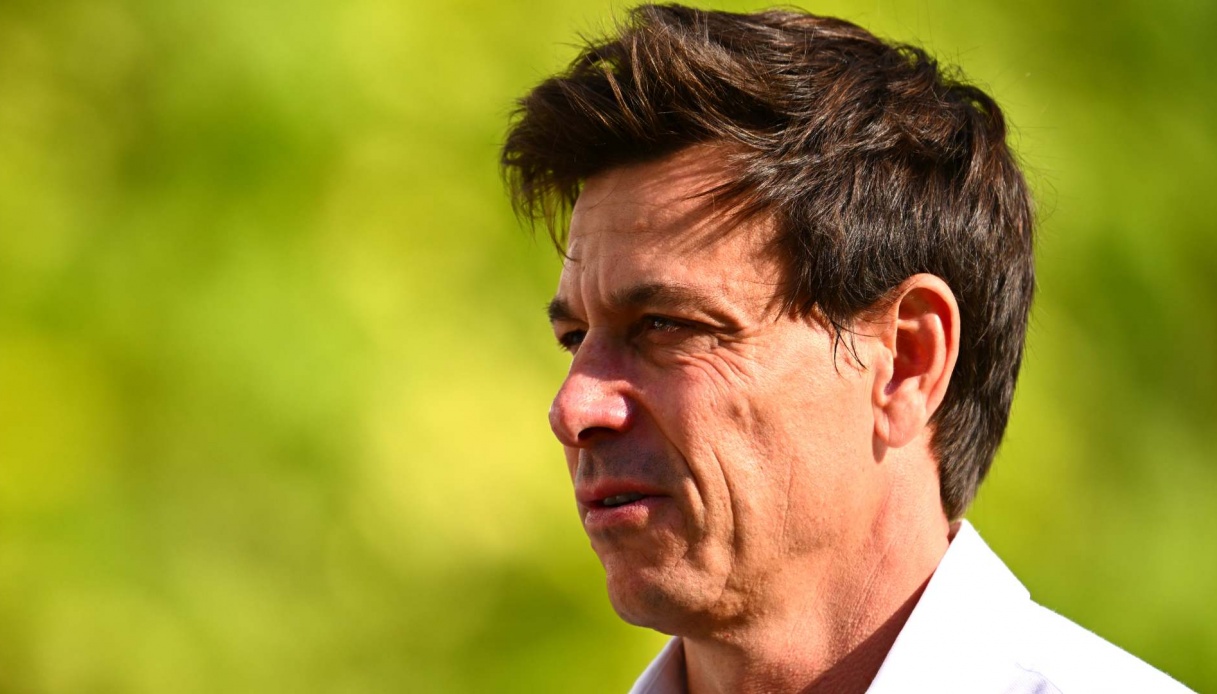 Toto Wolff's assessment of Ferrari
Mercedes team principal Toto Wolff spoke in an interview with 'Channel 4′ about the Formula 1 season, which is now winding down.
"In every sport, cycles are bound to end sooner or later, and this happened to us too, there is nothing strange about it. It ended because we got the operation of the car wrong, but at the same time we are confident that we will solve our problems. We didn't do as good a job as Ferrari and Red Bull. The F1-75 in my opinion was the fastest car until the summer break, but it was not able to translate that advantage into points," said the British team executive, comparing Mercedes' work with that done by Ferrari and Red Bull, the only two teams to have won Grands Prix over the course of the championship.
"We are third, it's not a drama, it's still a respectable result, because we could have been even further back. Now we simply have to solve our problems, also because we want to get back to fighting for race wins and the championship. We don't have the right to win all championships, because that would be silly," concluded the former Austrian driver.