Karim Benzema reveals the two 'models' that led him to win the Ballon d'Or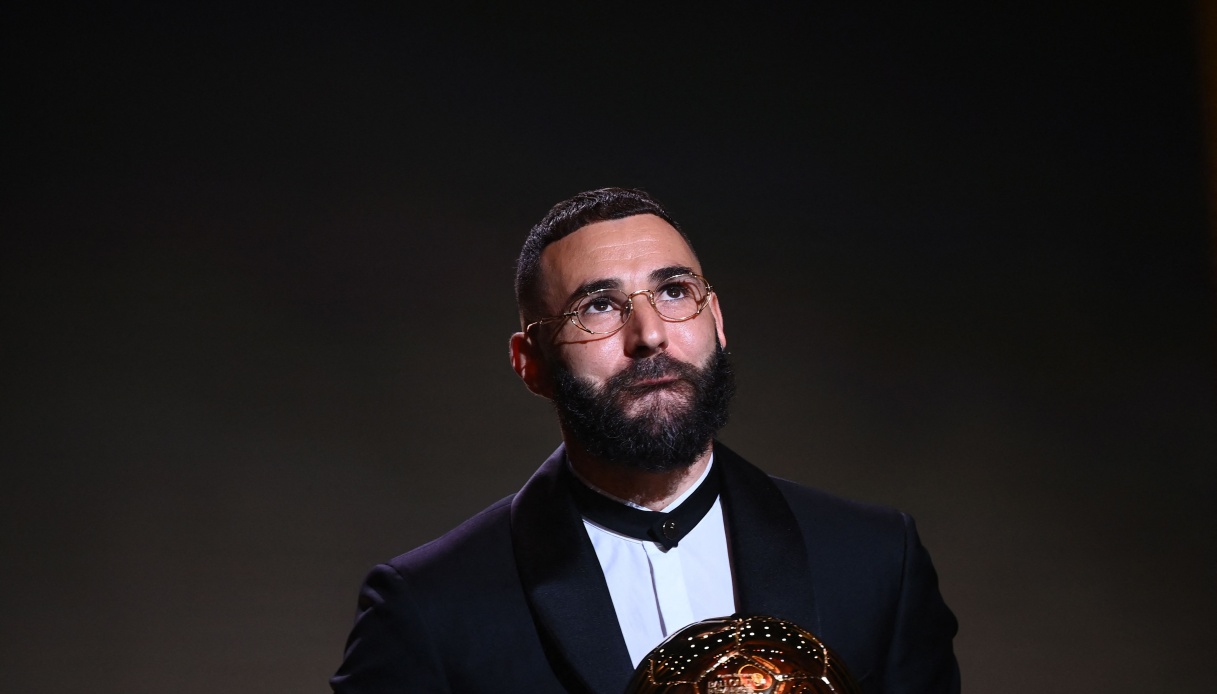 Benzema was ahead of Mané and De Bruyne
The winner of the 2022 Ballon d'Or is Real Madrid striker Karim Benzema. The 'blancos' player spoke at the awards ceremony after receiving the award from the hands of Zinedine Zidane.
Benzema revealed the two 'role models' who have accompanied him throughout his career and led him to this very important milestone: "I grew up with this dream in my head. A continuous motivation, with two models in my life: Zidane and Ronaldo. There was a lot of work, I never gave up and always keeping this dream in my head made everything possible. There were difficult times for me, for example when I was not part of the national team. I never gave up, though, because I always kept the joy of playing soccer."
"My parents are here, there have been difficult times for them as well and they have strengthened me so much. I am really happy and satisfied with my work, I want to continue like this," continued the French center forward.
Finally, the dedications and thanks: "I thank all my teammates from Real Madrid and France, as well as President Perez who is like family. He has always been fair with me and has always had so much trust. I don't want to forget anyone, from the academy where I played at Lyon to all my family. It takes a united family to achieve my dreams. This is the people's Ballon d'Or."