Jolanda De Rienzo takes you to the Var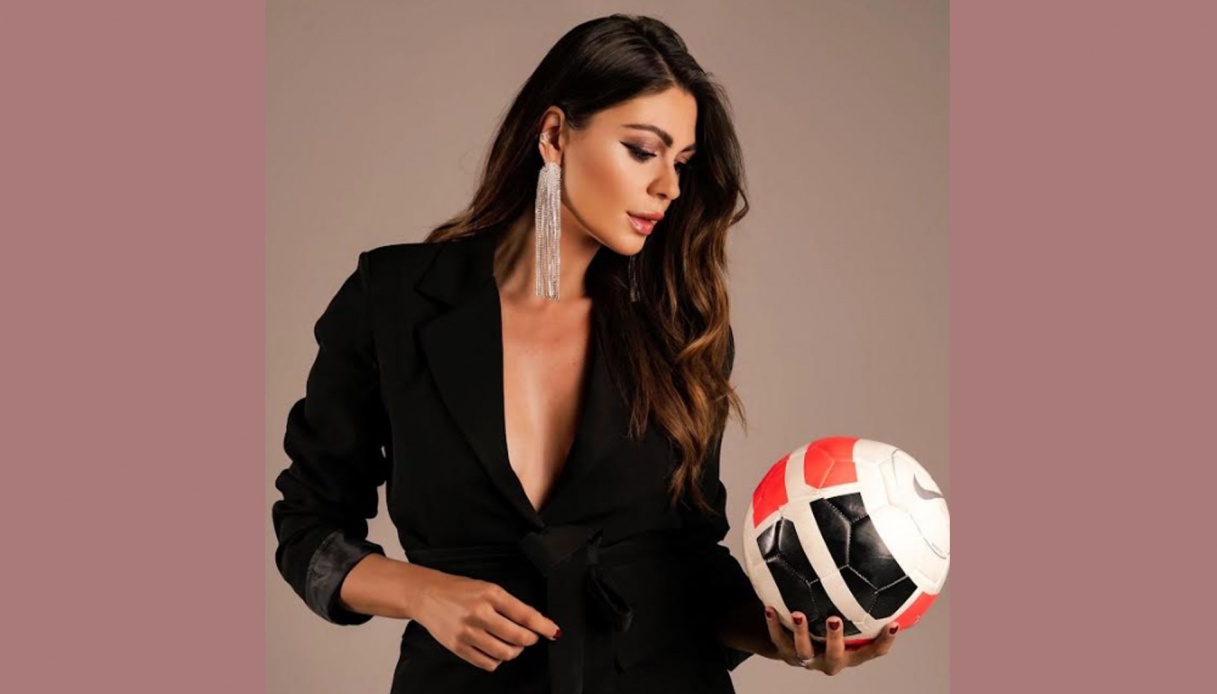 A new window is ready to open wide to the world of sports information and entertainment
A new window is ready to open wide on the world of sports information and entertainment. For the first time, a national sports broadcaster is opening its television studios in Naples. Tutti al Var is born, the helmswoman and creator of the new sports TV is Jolanda De Rienzo, content created on social media, and author of TV formats on all professional soccer, from Serie C to Serie A.
Tutti al Var will air on Sportitalia every Tuesday in weeks without European competitions and on Fridays in weeks with European competitions, the broadcast includes an innovative pre live on Sportitalia and Jolanda De Rienzo's socials.
Tutti al Var aims to be inclusion, innovation in key content and insights. A broadcast that appeals to all soccer fans without hierarchies.
In the second episode, which will air Tuesday, October 18 at 8:30 p.m. on Sportitalia, Jolanda De Rienzo will welcome Christian Maggio and Carlo Alvino to the studio. Connecting will be Michela Russo, Roberta Pedrelli and Alberto Monguidi (Lega Serie B Press Office).