Germani Brescia, Laquintana knocked out: injury is serious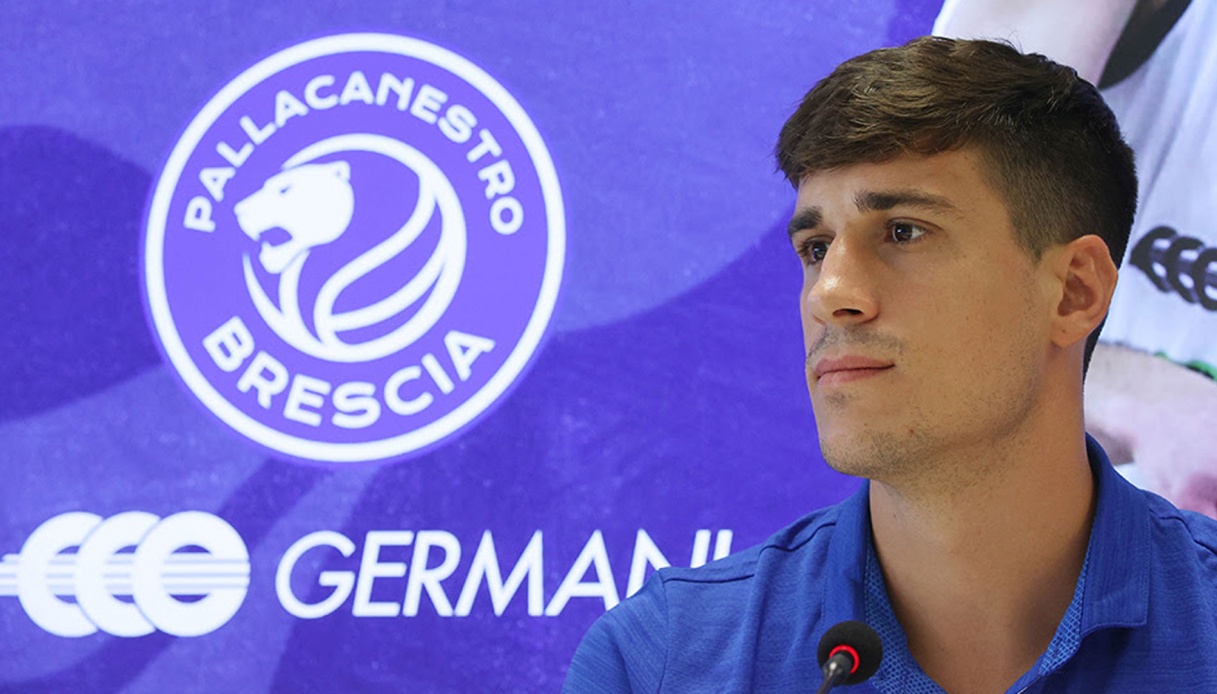 Hamstring injury for Laquintana
Germani Brescia will have to deal with the absence of Tommaso Laquintana in the coming weeks. The Apulian basketball player, born in 1995, underwent instrumental exams on Tuesday to verify the extent of the injury suffered in Sunday's match against Scafati: the response speaks of a hamstring injury.
"Regarding the injury suffered by the athlete Tommaso Laquintana during last Sunday's championship game, the examinations performed found a first-degree hamstring injury," confirmed the Lombard club through a note released just on Tuesday.
The club also declined to comment on recovery time: "The player has already begun his rehabilitation path," it further read, "his condition will be re-evaluated in the coming weeks.